What Happened to the Blind Man?
Spectrum discovers what happened to the blind man who busked in front of the Cathedral until the day of the February earthquake. Audio
What happened to the blind man who played in the Christchurch Square until the day of the earthquake? A familiar figure to anyone who frequented the Square, Kelvin was the man who played a recorder just to the side of the entrance of the now deconsecrated Christchurch Cathedral.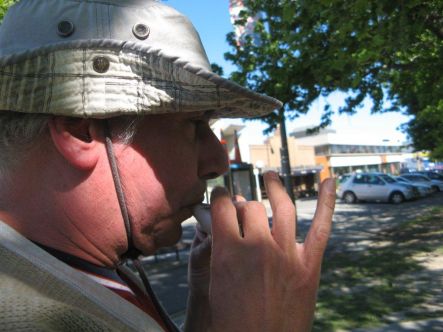 Kelvin has been blind all his life. He inherited the condition, along with his sister. Choosing to buck the wishes of his family, he opted not to attend the blind institute in Auckland, instead, he joined special classes in mainstream Christchurch schools - Elmwood normal primary, and Burnside high school. It was a path which introduced him to his lifelong passion for ethnic music. As a member of the band Pachamama he enjoyed a musical interest alongside a steady job.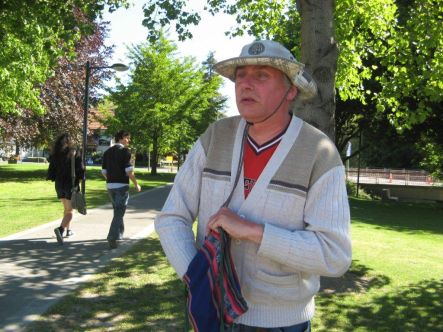 Fiercely independent, Kelvin was brought face-to-face with his limitations when the magnitude 6.3 Christchurch earthquake struck in February. Although not busking that day, he was marooned in his flat until help came. Moving to the country for a period was a difficult adjustment but now Kelvin has returned to the city and is boarding with people he feels comfortable with. He is back busking at a new venue.