Run-a-thon for Tanzania
A group of Wellington College students and a teacher tell Spectrum's Jack Perkins about their visit to Tanzania's hinterland to see how the money raised by the college for a World Vision project is… Read more Audio
Long Version: A group of Wellington College students and a teacher recall their visit to Tanzania's hinterland to see how the money raised by the college for a World Vision project is bettering the lives of people in this developing east African country.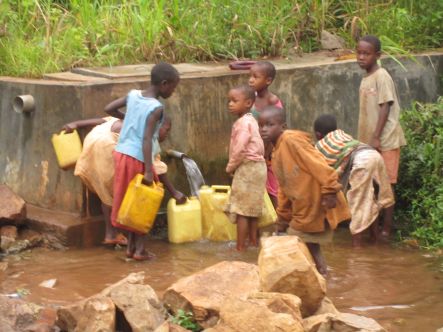 In 2011 alone, Wellington College students raised $54,000 for a World Vision project. Over 13 years, the college's annual run-a-thon has amassed over $600,000. During the 40 hours run-a-thon, boys run as many laps as they can in around the college and the nearby Basin Reserve cricket ground. Each lap attracts public and corporate sponsorship. Because of the large amounts raised, the money is not pooled with other donations to World Vision, instead it funds specific projects.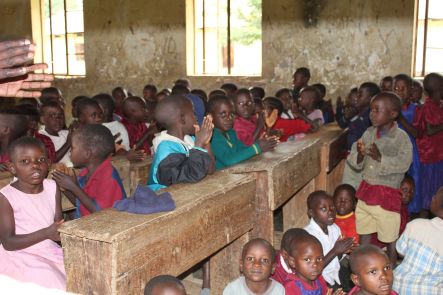 The Tanzanian villagers proudly showed off their new schools, dams and reticulation systems all built thanks to the countless laps run over the years. But what also impressed the visitors were the villagers themselves - their ready smiles and the delight engendered by simple gifts. As one boy put it, 'they don't have much but I was gob-smacked by the way they enjoyed and celebrated everything.
From top left, Harry Smith, Matt Symonds, Ben Lau (teacher), Thomas Leggat, Angus Beattie.
Four sixth formers and a teacher tell Spectrum's Jack Perkins about the trip and how it has changed their perspectives.