Restore and Display
The Wellington Vintage Machinery Club collects everything from old typewriters to tractors, their motto is 'don't throw it away, restore it and display'. And if you want to find out how your… Read more Audio
The Wellington Vintage Machinery Club collects everything from old typewriters to tractors and it's all crammed into the disused dairy factory in the Mangaroa valley near upper Hutt. Their motto is, 'don't throw it away, restore it and display'.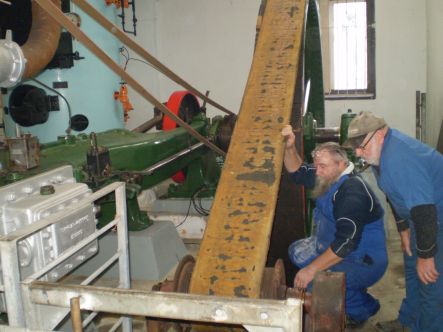 The blokes who run the show love to display the vintage contraptions they've so lovingly restored. School children can not only find out how their great grandmothers did the washing but they can pump the lever which moves the agitators in the copper tub. Young fingers can play on the keyboards of old cash registers and tills while their mothers explore vintage cooking books or fashion magazines.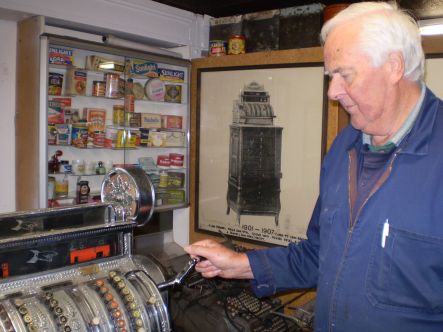 Spectrum's Jack Perkins visits the Vintage Machinery show during a club working bee when blokes decked out in oil-smeared overalls adjust carburetors and discuss how to unseize the engine of an abandoned Massey Fergusson tractor.