Drama in the Blood
Spectrum tours old haunts in and around Christchurch's historic Arts Centre with Rosie Belton, who ran the Christchurch Drama Centre for over 20 years. Audio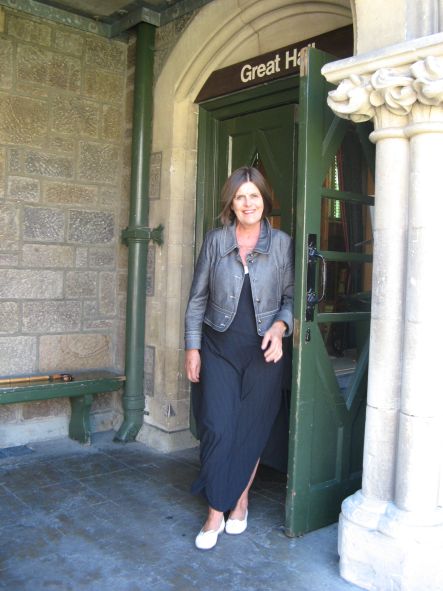 With props, scrap books and files all tucked away in the Canterbury Museum, the Christchurch Drama Centre is now all but a memory.
But for Rosie Belton, who formed the school back in 1982, it's easy to rekindle the atmosphere of a centre dedicated to fostering dramatic and creative skills.
Rosie Belton recalls such extravagant productions as Linnaeus - Prince of Flowers, which took place in the Christchurch Botanic Gardens, and many others which were performed to hoards of Canterbury school children, especially in the Great Hall of the Arts Centre.
Wandering through the historic precincts of Christchurch's most familiar buildings, Rosie tells of the Centre's various lives, as it operated both as a performing arts hub and a casting agency, working out of the Peterborough, and Cranmer arts centers, before finally winding up in 2005.