Kauri Gum in the Blood
Tom is an 86 year-old retired dairy farmer who creates works of art from Kauri gum. Audio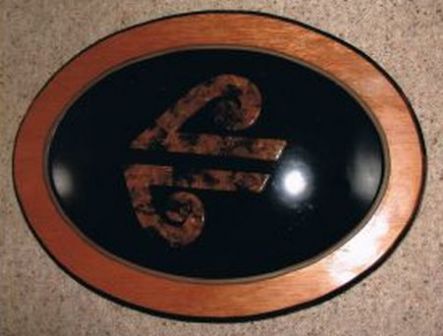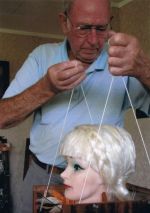 86-year-old Tom has been collecting Kauri gum since he was ten years old. But it wasn't until he retired from the dairy farm that he started creating works of art with it.
These days Tom's small house is stacked with extraordinary pieces he's fashioned: scale models of the many war monuments scattered through Northland, kauri gum candles with kauri gum flames in a contrasting colour, native creatures great and small including Henry the tuatara.
Then there's a beautiful rendition of the Air New Zealand Koru. But most curious of all are flaxen hair plaits as should be worn by some Aryan milk-maid. In fact they're made from Kauri gum, heated on a griddle and then pulled away, creating millions of silky hair-like strands.
'Kauri Gum, its in m'blood', says the old soldier. He never sells any of his work though. 'I'm not goin' to put on an apron and work for anyone'.