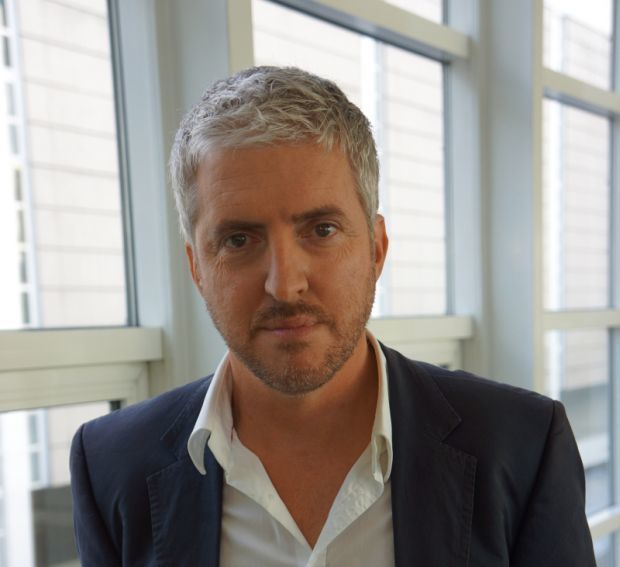 Anthony McCarten CC BY 2.0 NZatFrankfurt.
Anthony McCarten has created a number of novels, plays and films, including Ladies Night, Via Satellite, Weed, and Show of Hands.
Late in 2011, the film adaptation of his 2005 novel Death of a Superhero (Vintage) won the Prize of the Public and the Prize of the Youth Public at the Les Arcs European Film Festival. His new novel, In the Absence of Heroes (Vintage), is a sequel to that book.
Anthony lives in London from where he talks to Kim Hill.
Book Review - In The Absence Of Heroes