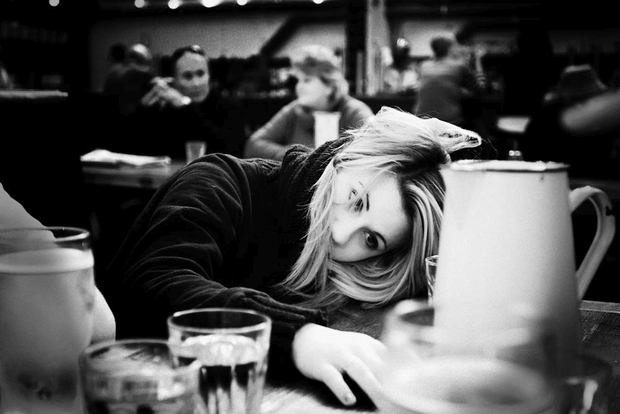 Photo: CC BY-SA 2.0 Jae
Andreas Elpidorou is an assistant professor in philosophy at the University of Louisville and his forthcoming
book Physicalism and the Spell of Consciousness is due out next year.
Recently, Andreas wrote an article, The Quiet Alarm, about the value of boredom and what it's trying to tell us.
"Boredom is precious, but there's nothing particularly good about being bored. Its unpleasantness is no illusion, its subjective character no taste worth acquiring. We should give thanks for it – and avoid it like the plague," he says.
He speaks with Kim Hill about why it's important not to ignore boredom and how it can be similar to the way we experience pain.