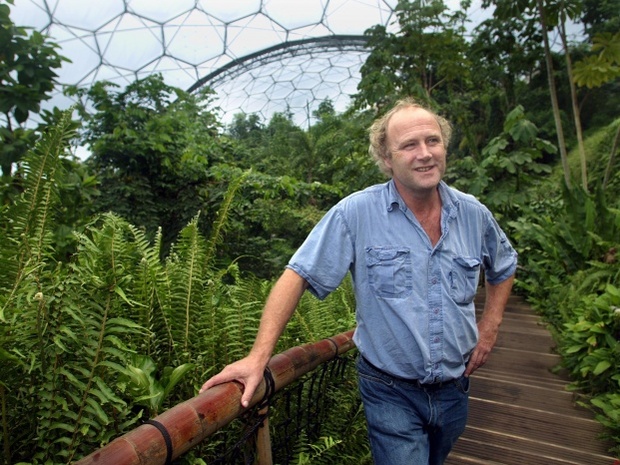 Sir Tim Smit KBE is executive vice-chairman and co-founder of the award-winning Eden Project near St Austell in Cornwall.
Since it opened to the public in 2000, it has contributed over £1 billion to the Cornish economy, with over 16 million people visiting a former clay pit turned into a cradle of life, containing world-class horticulture and startling architecture symbolic of human endeavour.
Sir Tim is visiting Christchurch with a view to establishing an Eden in the Garden City. He talks to Noelle McCarthy.
Related stories
Kennedy Warne on The Christchurch Eden Project proposal, among other things.