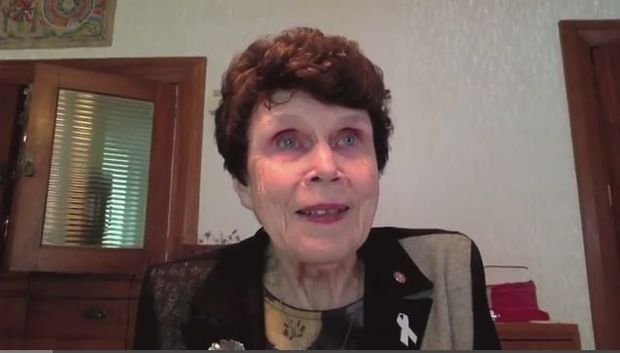 Dame Margaret Sparrow is one of New Zealand's leading sexual health doctors and birth control advocates. She pioneered contraception and abortion services for students in Wellington, established a low-cost vasectomy clinic at Family Planning and was one of the first doctors to prescribe the emergency contraceptive pill.
Most of her collection of nearly 1000 contraceptive devices was donated to Te Papa Tongarewa in 2011, and selected items from the collection are on display in the exhibition Contraception: Uncovering the Collection of Dame Margaret Sparrow (on until January 2016).
Kim Hill talks to Dame Margaret Sparrow about her life's work.
From condoms to consumer rights
Dame Margaret Sparrow talks about her work