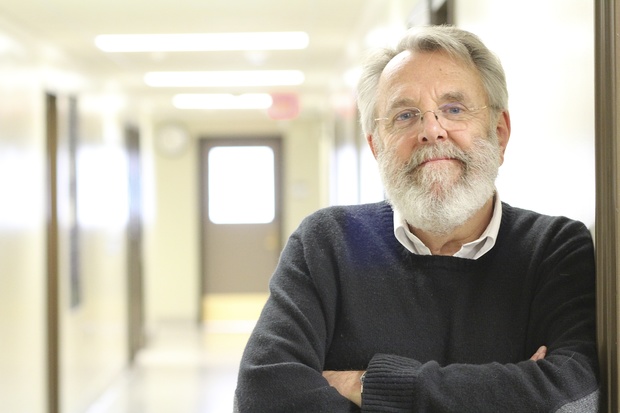 Dr Melvyn Goodale's research on the brains of blind people who use echolocation to see the world around them has discovered how their brains have been rewired so that areas which are usually used for vision are repurposed to 'see' with sound.
Canadian neuroscientist Dr Melvyn Goodale is Director of the Brain and Mind Institute at the University of Western Ontario where he holds the Canada Research Chair in Visual Neuroscience.
Related stories
Daniel Kish uses a form of echolocation to build a sound picture of the world around him because he is blind.