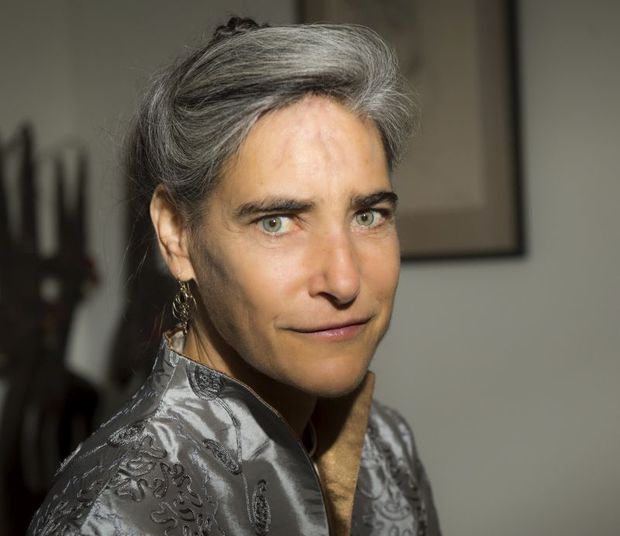 Sarah Chaye by Kaveh Sardari.
Sarah Chayes is an expert in kleptocracy, anti-corruption, and civil-military relations, with ten years' experience in Afghanistan.
She is a former NPR correspondent, and special adviser to the chairman of the United States Joint Chiefs of Staff, and is currently a senior associate in the Democracy and Rule of Law Program and the South Asia Program at the Carnegie Endowment.
She helped set up the Arghand Cooperative in Afghanistan which produces hand-crafted soap, and her new book is Thieves of State: Why Corruption Threatens Global Security (W.W. Norton).
Sarah Chayes talks to Kim Hill about corruption and security.