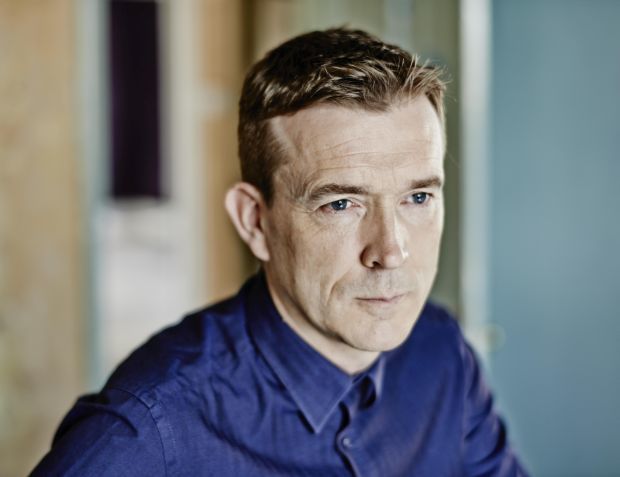 David Mitchell. Photo (c) Paul Stuart.
David Mitchell is the author of six novels, two of which have been shortlisted for the Booker Prize.
He lived and taught in Japan for many years, and now lives in Ireland. His most recent novel is The Bone Clocks (2014, Sceptre), and with his wife Keiko Yoshida he translated The Reason I Jump (2013, Hachette), written at the age of 13 by autistic child Naoki Higishida.
He talks to Kim Hill.
(During the interview, Kim and David discussed the poem Lying in a Hammock at William Duffy's Farm in Pine Island, Minnesota by James Wright, from his collection The Branch Will Not Break.)
David Mitchell will visit New Zealand for the 2015 Auckland Writers Festival (13-17 May), holding a (sold-out) workshop and speaking at two events, before heading south for a WORD Christchurch Autumn Season event (17 May).