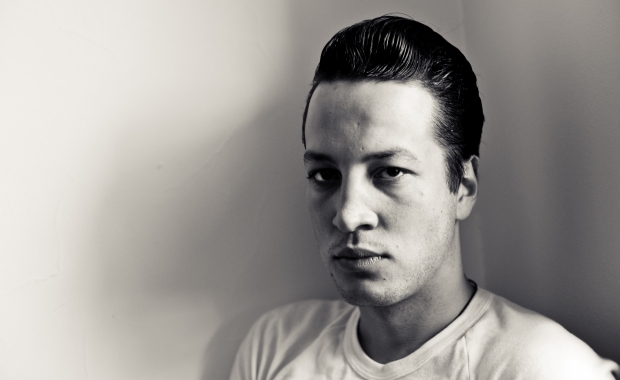 Singer and songwriter Marlon Williams has been performing since the age of 16, when he fronted alt-country band The Unfaithful Ways. He has performed with Delaney Davidson, and recorded a series of duet albums titled Sad But True – The Secret History Of Country Music Songwriting, winning the New Zealand Country Album and Country Song of the Year in 2013.
He talks to Kim Hill about life, love and music.
Marlon Williams has been based in Melbourne since 2013, and with his band The Yarra Benders will play the last date of his New Zealand tour in Wellington on 21 February, before embarking on an Australian tour. His new single, Dark Child, is out now, and his debut solo album will be released in April.