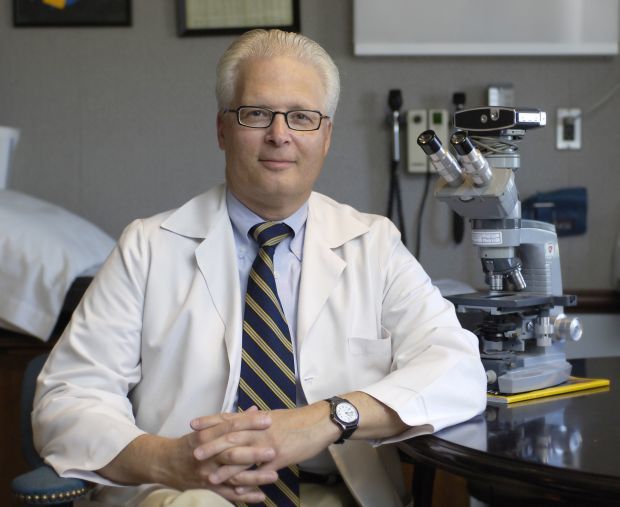 Dr Allan H. Ropper is a Professor at Harvard Medical School, the Raymond D. Adams Master Clinician at Brigham and Women's Hospital in Boston, and is credited with founding the field of neurological intensive care with Brian David Burrell.
"There's still an exceptional challenge in being a neurologist. You have to engage with every patient, every day, it never gets boring, and that would be true if there were no effective treatments but, as you know, things have changed markedly in the past few decades. There are very effective treatments for multiple sclerosis, epilepsy, very recently severe strokes, head trauma, cerebral haemorrhage and so on. I was just fortunate enough to be on the scene as this evolved. But the romance and the attraction of neurology and the curiosity it evinces… that's still there, that's the basic motivation."  

- Dr Allan H. Ropper
The pair wrote Reaching Down the Rabbit Hole (Atlantic), telling the extraordinary stories behind some of the brain disorders that Dr Allan H. Ropper and his staff endeavour to treat, as he tells Kim Hill.