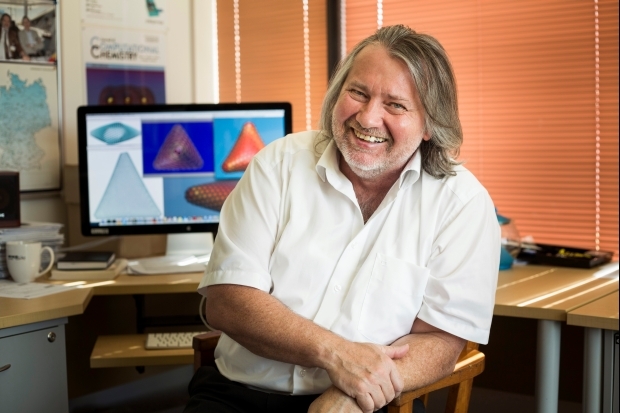 Distinguished Professor Peter Schwerdtfeger is Director of the Centre for Theoretical Chemistry and Physics, New Zealand Institute for Advanced Study, at Massey University, Albany.
This week, he was awarded the Royal Society of New Zealand's Rutherford Medal, its highest honour, for his world-leading contributions to fundamental aspects of chemical and physical phenomena in atoms, molecules and condensed matter.
He shares some of his favourite tunes with Kim Hill.
Playlist
AC/DC: It's a Long Way to the Top (If You Wanna Rock'n'Roll)
From the 1976 album: High Voltage
(Epic)
Played at around 10:15
Pink Floyd: Money
From the 1974 album: Dark Side of the Moon
(EMI)
Played at around 10:25
Gillian Fisher (soprano), Michael Chance (countertenor), and The King's Consort, directed by Robert King: Stabat Mater Dolorosa
From the 1988 album: Pergolesi - Stabat Mater
(Hyperion CDA66294)
Played at around 10:40
Oman and Dreadnought: Summer in Space
The 2014 recording from https://soundcloud.com/le_oman
Played at around 10:50
Wiener Philharmoniker, conducted by Georg Solti: Ride of the Valkyries
From the 1965 recording: Die Walkure – Highlights
(Decca)
Played at around 10:55