Our Changing World for Thursday 8 November 2007
9:46 PM.Is rethinking the role of nurses the answer to our healthcare problems? Audio

9:20 PM.One group of tuatara are released in Karori and another group prepare for relocation from Wellington Zoo. Audio

9:06 PM.Sean Simpson takes us on a tour of his biofuel lab. Audio
On This Programme
Science
Tuatara coming and going - Dacia Herbulock profiles two significant events for tuatara conservation that happened right on eachothers' heels. In the first, at the Karori Wildlife Sanctuary, a large group of tuatara arrive from a protected island. After being welcomed by the community, they're turned loose - forming part of the first tuatara population reestablished on the mainland. In the second, volunteers gather to dig captive tuatara out of their long-established burrows at the Wellington Zoo. The endangered reptiles are being sent off create a wild population on a newly protected island.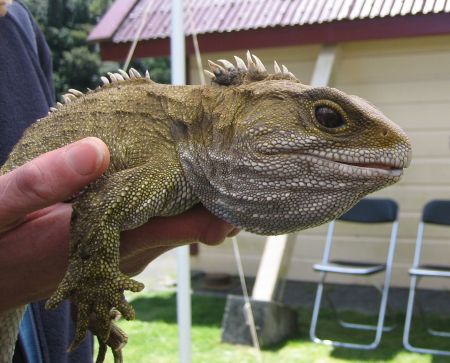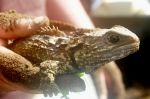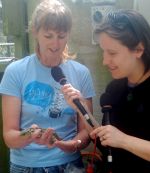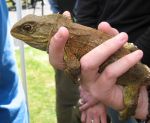 Click here for info on the Matiu/Somes Island tuatara naming contest
Environment
Imagine you're a scientist. Imagine someone says, "Right. I want you to come up with a replacement fuel that will sustainable, non-polluting, have a high biomass to fuel ratio and use waste gasses we produce anyway as a source. You've got two years." -- A big ask. -- This week Amelia Nurse visits Sean Simpson, co-founder of the energy company Lanzatech, for a tour his laboratory and a chat about his novel way of producing ethanol.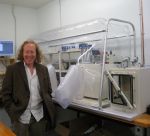 Lanzatech Lab with Sean Simpson
Health
Research in the US suggests that we can overcome doctor shortages and shortfalls in healthcare delivery by rethinking the role of nurses. Louise Wallace talks to Tine Hansen-Turton, from the National Nursing Centre's Consortium in America and Anita Bamford-Wade, Joint Head of the School of Nursing at Auckland University of Technology.