Nine To Noon for Friday 8 May 2015
09:05 UK election: counting gets underway
Matt Dathan is a political reporter for The Independent in the UK and has been covering the election campaign.
09:20 NSA phone record spying ruled illegal
The US Court of Appeal says the National Security Agency has been breaking the law by sweeping up and storing the phone records of millions of Americans. It's directed congress to modify the programme and the most likely candidate for reform is the USA Freedom Act. Kim Zetter is an author and journalist for "Wired".
09:30 How to speak cat
In his book, How to Speak Cat, veterinarian Dr Gary Weitzman has endeavoured to decipher just what a cat is saying with its meows, tail movements and purring. Dr Weitzman is the CEO of the San Diego Humane Society and SPCA.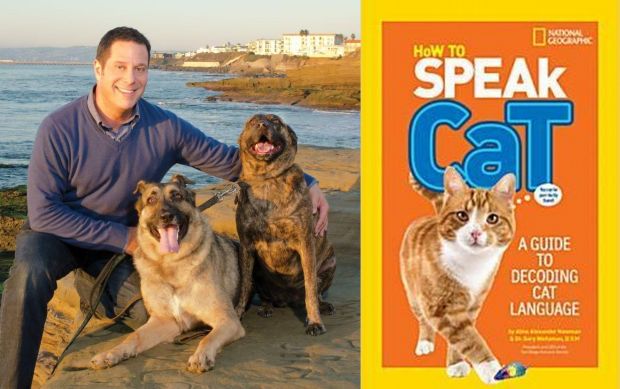 09:45 Pacific correspondent Mike Field        
10:05 The Happiness U-Curve - how middle age blues are cured by getting older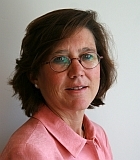 Carol Graham researches what makes people happy, finding that the lowest times in peoples' lives occurs when they are in their forties, but after that their life satisfaction improves. It's called the happiness u-curve and it's a pattern that's repeated all over the world, no matter what the socio-economic conditions of the country. So why do people get unhappy in their forties, but then get happier in their fifties?
Carol Graham is a fellow at the Brookings Institution and a professor of public policy at the University of Maryland who has written several books about happiness, including one about the paradox of "happy peasants and miserable millionaires".
10:30 Book Review: Children's Books
John McIntyre from The Children's Bookshop in Wellington reviews:
Playing Rugby with Aaron Cruden by Aaron Cruden
Random House isbn 978-1-77553-790-8
Play in the Garden by Sarah O'Neill
New Holland isbn 978-1-86966-413-8
The Walking Tree - A Story from the Islands of Vanuatu by Jill MacGregor
Puriri Paddocks isbn 978-0-473-31369-2
10:45 The Reading: 'Touchstones' by James McNeish
We continue the memoir of James McNeish, about the people in his life who shaped his perspective: "a gallery of people – rebels, outsiders, romantics, enlightened misfits and illiterates – who have touched me in life." (Part 15 of 15, RNZ).
11:05 Music with Grant Smithies
Grant Smithies drops into a Manchester tower block to appraise Lonelady, checks out some local roots reggae from Wellington's Israel Starr and straps on his pork-pie hat for some nostalgic skanking to The Specials.
11:30 Sports commentator Brendan Telfer
11:45 The Week that Was
Comedians James Elliott and Irene Pink look back at this week's issues that hit the headlines.
Music played in this show
Grant Smithies' music selection:
Artist: Lonelady
Song: Groove It Out
Comp: Julie Campbell
Album: Hinterland
Label: Warp
 
Artist: Lonelady
Song: Hinterland
Comp: Julie Campbell
Album: Hinterland
Label: Warp
Artist: Israel Starr
Song: Do For Love
Comp: Starr/ Wailing Souls
Album: digital single
Label: Bless Up Music
 
Artist: The Specials
Song: Gangsters
Comp: Staples/Hall/Dammers
Album: The Specials
Label: 2 Tone/ Warners