Nine To Noon for Tuesday 17 March 2015
09:05 Crunch time for sheep and beef farms: report
Farmers say the 8 billion dollar sheep and beef industry is approaching crisis point, and a single cooperative business model similar to Fonterra is the only way forward. Meat Industry Excellence group chairman, John McCarthy; and Murray Taggart is Chair of the Alliance Group.
09:30 Half of population of Vanuatu left homeless by Cyclone Pam
The President of Vanuatu, Baldwin Lonsdale, says Cyclone Pam has wiped out all development in the nation. Tom Perry from Care International is in Port Vila organising humanitarian aid.
09:45 US correspondent Steve Almond
US correspondent Steve Almond reports on the leaked Hillary Clinton emails, March Madness and the GoP's letter to Iranian leaders.
10:05 British author Gavin Extence on tackling taboo subjects such as assisted suicide
British author Gavin Extence doesn't shy away from taboo subjects. His acclaimed first novel, The Universe Versus Alex Woods, centres on a teenager who helps his elderly friend end his own life.
for his second novel, The Mirror World of Melody Black he has drawn on his own experience of bipolar disorder. His main character, Abby, has type 2 bipolar disorder and her life begins to unravel after she goes to her neighbour's flat to borrow a can of tomatoes, and finds him dead on the couch.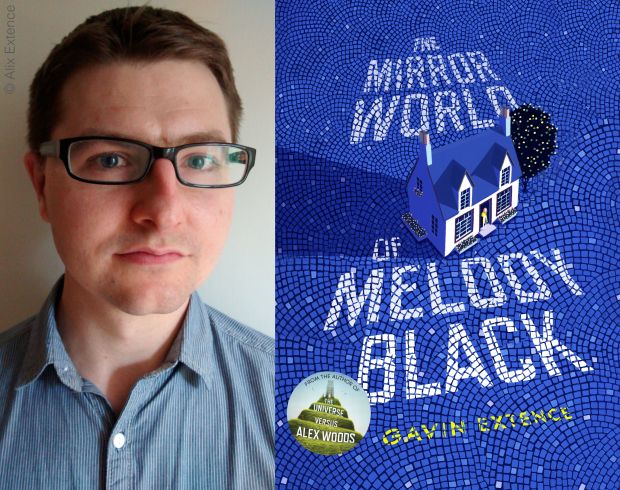 10:35 Book review: 'At the Margin of Empire: John Webster and the Hokianga, 1842-1900' by Jennifer Ashton
Published by Auckland University Press. Reviewed by Paul Diamond.
10:45 The Reading: 'A Needle in the Heart' by Fiona Kidman
Esme has a sewing machine needle floating around her body. Over the years we trace the ups and downs of her life, a complex weave of heart ache and a lost childhood. Just as she composes herself, the needle stirs up old memories (2 of 5, RNZ)
11:05 Business commentator Rod Oram
11:30 Irish American Comedian, Des Bishop on conquering China 
Irish American Comedian  Des Bishop on his bid to conquer China. He lived in China for a year, where he learned Mandarin, so that he could perform stand up comedy in the world's most populous country. He also appeared on a popular dating show, 'One out of 100′. He's coming to the New Zealand Comedy Festival next month to share his experiences of China, including doing a one off show in Mandarin.
11:45 Media commentator Gavin Ellis