Nine To Noon for Thursday 5 February 2015
09:05 What's the future of Jordan's involvement in IS fight?
Dr. Lina Khatib is the director of the Carnegie Middle East Center in Beirut. Previously, she was the co-founding head of the Program on Arab Reform and Democracy at Stanford University's Center on Democracy, Development, and the Rule of Law. She discusses Jordan's response to the Islamic State execution of Jordanian pilot, Moaz al-Kasasbeh, who was burned alive. Jordan has executed two prisoners in response, and is currently calling for intensified strikes against IS in response. But will the killing of Lieutenant al-Kasasbeh undermine Jordan's long-term participation in the IS fight?
09:20 Paraplegic farm safety advocate, Andrew Fleming
Fourteen years ago Andrew Fleming's ordinary day's work on his in-law's Taranaki farm changed his life dramatically. He was thrown from his quad bike and became a paraplegic. The fit, active farmer who loved water-skiing and skiing spent three months in hospital and never returned to the life he knew. His marriage also broke up. His book Change the Channel outlines the everyday struggles coping with not being able to walk, the mental and physical challenges. He's carved out a new life as a motivational speaker and farming safety advocate.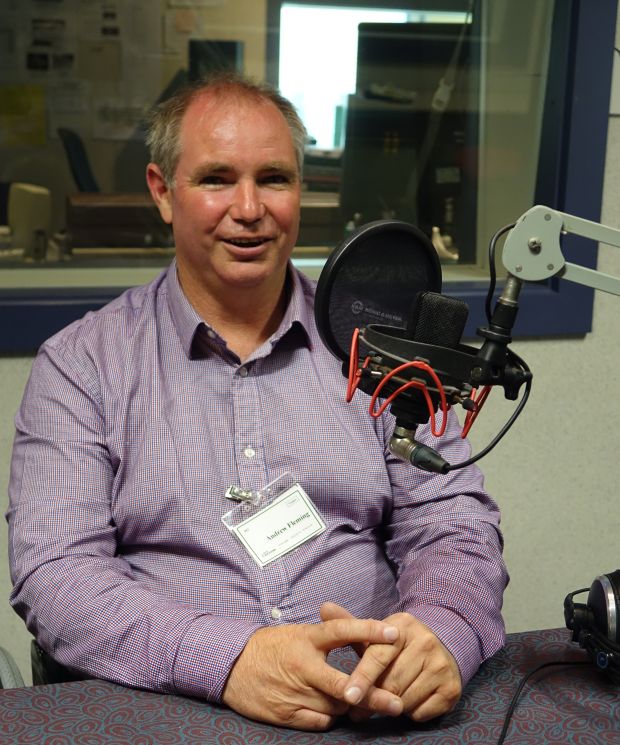 09:45 UK correspondent Matthew Parris
The New Zealand high court judge, Lowell Goddard's appointment as the head of an inquiry into historic sexual abuse of children in the United Kingdom.
10:05 Travel writer Pico Iyer on how to stay still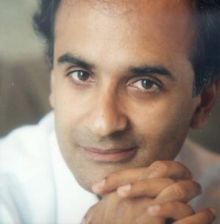 Pico Iyer has been called the greatest living travel writer and describes himself as a global village on two legs. A veteran travel writer who has journeyed from Easter Island to Ethiopia, Cuba to Kathmandu, he is – strangely enough – also a key proponent of the importance of staying still. In his new book, The Art of Stillness, he suggests that the greatest adventure may be found in going nowhere, explaining how advances in technology are making us more likely to seek out spaces to retreat.
Book: The Art of Stillness published by TED Books.
Watch Pico Iyer's TED Talks: The Art of Stillness and Where Is Home?. 
10:35 Book review: 'Greatest Hits' by David Cohen
Reviewed by Gyles Beckford. Published by Mākaro Press.
10:45 The Reading: 'Sojourn in Arles', by Owen Marshall
David Wilson takes a trip around Europe after the death of his wife. With limited funds, he accepts the offer from a stranger to stay in his apartment in Arles. (2 of 2, RNZ)
11:05 New music with Jeremy Taylor     
Jeremy Taylor investigates the swoonsome 80's stylings of Jack Ladder & The Dreamlanders, the dizzying melancholia of Bjork's "Vulnicura" and a retro treat from the late lamented Mama Cass.
11:30 Children's book 'Waitangi Day', author Philippa Werry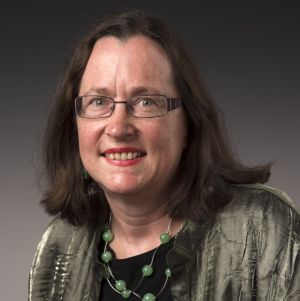 Philippa Werry is a Wellington author. Her latest children's book is called Waitangi Day. It is aimed at younger readers but can also be a resource for families and for schools. It examines the rich history behind Waitangi Day and reviews the historic events behind the signing of the Treaty of Waitangi in 1840 and charts the celebrations, tensions and protests witnessed in the years that followed, concluding with a summary of the Waitangi Day events held around the country each 6th of February.
Philippa Werry is a librarian and children's writer whose non-fiction, poetry, stories and plays have been widely published. Her work has appeared in the School Journal and other educational publications.
Book: Waitangi Day - The New Zealand Story, what it is and why it matters. Published by New Holland Publishers
11:45 Comedians Te Radar and Pinky Agnew poke fun at the week that was