Nine To Noon for Tuesday 10 December 2013
09:05 Naming and shaming of risky buildings
Andrew Cleland, chief executive of the Institution of Professional Engineers NZ; and Maurice Williamson, Building and Construction Minister.
09:30 Supercomputers
How supercomputers can be used to help solve science and engineering issues, including health problems. Professor Martin Berzins of the University of Utah who is giving a public lecture at the University of Canterbury at 10:30 this morning.
09:45 US correspondent Luiza Savage    
10:05 Big Year interview: Dean Barker
Dean Barker was the skipper of Team NZ, which this year suffered a gut-wrenching 8-9 loss to Oracle Team USA, skippered by Jimmy Spithill, in the longest running America's Cup ever in San Francisco.
10:35 Book review with Phil Vine
Divergent by Veronica Roth
Published by Harper Collins
10:45 The Reading Wulfsyarn - A Mosaic by Phillip Mann
Wilberfoss establishes contact with a giant alien creature on the remote planet where the spaceship has crashed. (Part 7 of 10)
11:05 Business correspondent Rod Oram
11:20 Brian Jay Jones
Biographer Brian Jay Jones on the life of Muppets creator Jim Henson, drawing on interviews with his family, friends and collaborators – and Henson's own private letters.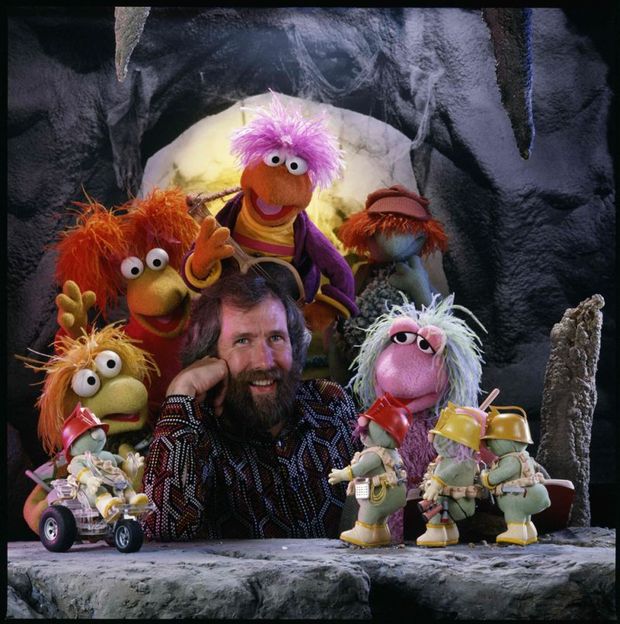 Jim Henson with the Fraggles. Courtesy of The Jim Henson Company, Photo by John E. Barrett.
11:45 Media with Gavin Ellis
Music played in this show
Song: Unbelievers
Artist: Vampire Weekend
Comp: Batmanglij/Koenij
Album: Modern Vampires Of The City
Label: Xl
Time Played: 9:20
Song: Royals
Artist: Lorde
Comp: Ella Yelich O'connor,Joel Little
Album: Pure Heroine
Label: Universal
Time Played: 10:35
Song: Rainbow Connection
Artist: Kermit
Comp: Paul Williams, Kenny Archer
Album: The Muppet Show: Music Mayhem And More
Label: Rhino
Time Played:
Song: Bein' Green
Artist: Kermit
Comp: Joe Raposo
Album: The Muppet Show: Music Mayhem And More
Label: Rhino
Time Played: 11:44