Nine To Noon for Wednesday 2 October 2013
09:05 ACC surplus
Tony Gibbons is an ACC Claimant representative with Access Support Services, a nationwide advocacy organisation; and Jonathan Eriksen, managing director of actuaries and investment firm Eriksen & Associates, which evaluates the liabilities of funds like ACC.
09:25 US Government shutdown
New York-based market analyst on the implications of the US Government shutdown.
09:45 Australia correspondent Peter Munro
10:05 Martin Luther King's speechwriter and lawyer Clarence B Jones
Clarence B Jones was Martin Luther King's speechwriter, legal counsel and trusted lieutenant between 1960 and Dr King's assassination in Tennessee in 1968. He is Visiting/Diversity Professor at the University of San Francisco and co-author of Behind The Dream: The Making of The Speech That Transformed A Nation and What Would Martin Say?
10:35 Book Review
10:45 Reading: End of the Alphabet by Fleur Beale
Told by Sara Allen (Part 3 of 10)
11:05 Marty Duda's Artist of the Week - Cher
Marty Duda presents one of the most resilient artists of the past 50 years. Cher's music career has certainly seen its share of ups and downs. But every time she has been written off as a has-been, she's bounced back.
Tracks:
1. Bang Bang (My Baby Shot Me Down) (2:46)  - Cher taken from 1966 album  "The Sonny Side Of Cher" (Imperial)
2. I Threw It All Away (2:44) - Cher taken from 1969 album "3614 Jackson Highway" (Atco)
3. Gypsys, Tramps & Thieves (2:36) - Cher taken from 1971 album "Gypsys, Tramps & Thieves" (Kapp)
4. I Walk Alone (3:23) - Cher taken from 2013 album "Closer To The Truth" (Warner Bros)
11:30 Criminal lawyer Robert Lithgow
11:45 Arts commentator Courney Johnston
Public art in London and Christchurch, and four views into painting in Wellington.
Gallery: New Revised Edition at City Gallery Wellington
Gallery: Scape Public Art festival
Links: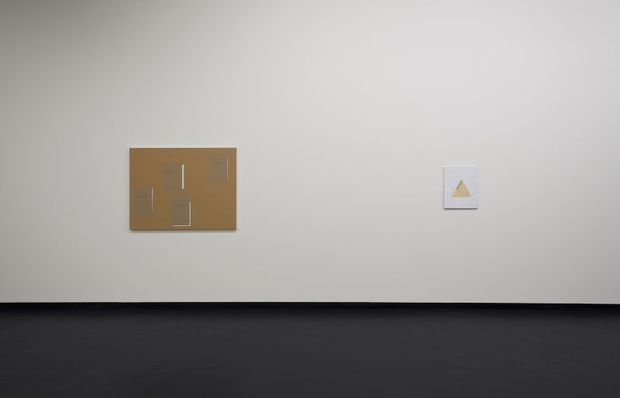 New Revised Edition installation view at City Gallery Wellington.