Nine To Noon for Monday 3 December 2012
09:05 The testing of party pills on animals
The associate Health Minister says it remains an option. We discuss the ethical issues with the chair of the National Animal Welfare Advisory Committee, Dr John Hellstrom. The National Animal Welfare Advisory Committee was established under the Animal Welfare Act to provide independent advice to the Minister for Primary Industries on the welfare of animals in New Zealand including research needs.
09:20 Tomorrow's Schools two decades on
Dr Cathy Wylie is chief researcher with the New Zealand Council for Educational Research.
09:40 Trends shaping the future of the world economy and what this will mean for NZ
The executive editor of The Economist, Dr Daniel Franklin. He is in New Zealand as a guest of Massey University and is delivering the keynote address at the new New Zealand Forum, which will discuss New Zealand's future. Daniel is also the editor of Megachange: The World in 2050, a book published this year about the mega-trends shaping the future of the globe.
10:05 Malcolm Findlay and Ray Haycock - former boys' home residents and best friends for eight decades
Malcolm and Ray met 80 years ago as six-year-olds in Gordon House, a Napier boys' home. They're still best mates, living in the same Auckland retirement village.
10:35 Book Review with Graham Beattie
The Wild Bunch: Movers, shakers and groundbreakers of the New Zealand Wine Industry by Joelle Thomson
Published by New Holland
0:45 Reading: One Flat Coyote on the Centre Line by Karen Goa (Part 6 of 10)
Travel writer Karen Goa and her husband travel across their native Canada after 20 years enjoying the New Zealand good life.
11:05 Politics with Matthew Hooton and Mike Williams
11:30 Guest chef Andrew Fearnside
Artisan baker Andrew Fearnside with wine commentator Stephen Morris.
A sweet Christmas bread and a super sweet nougat.
11:45 Off The Beaten Track with Kennedy Warne
Kennedy recounts diving with sharks in Mozambique.
Gallery: diving with sharks in Mozambique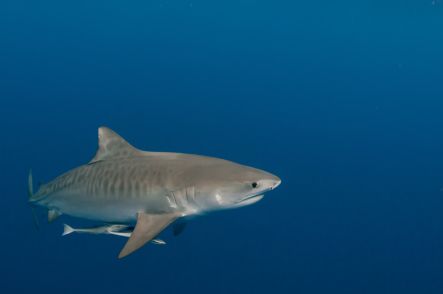 Music played in this show
Playlist
Time Played: 10:06am
Title: Golden Years
Artist: David Bowie
Time Played: 10:40am
Title: Walk On By
Artist: Dionne Warwick
Comp: Bacharach
Time Played: 11.30am
Title: Road To Nowhere
Artist: Talking Heads
Time Played: 11:45
Title: In The Ghetto
Artist: Elvis Presley