Navigation for Nights
GOOD Travel's Eliza Raymond
GOOD Travel's Eliza Raymond
Providing funding on a food trip to support a scholarship for Nelly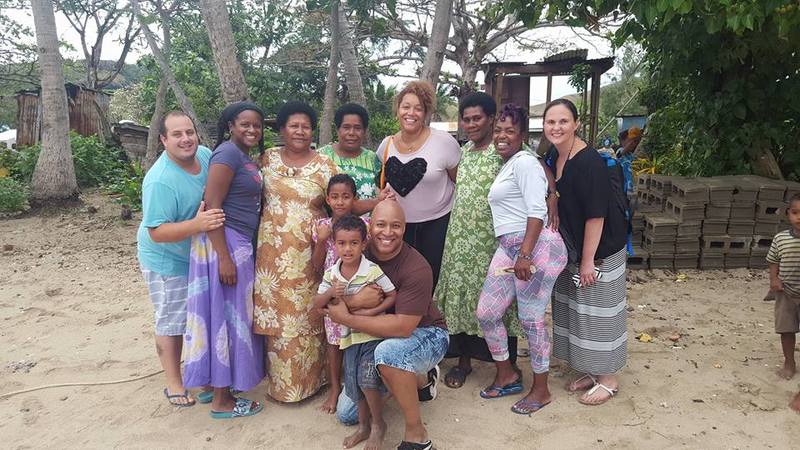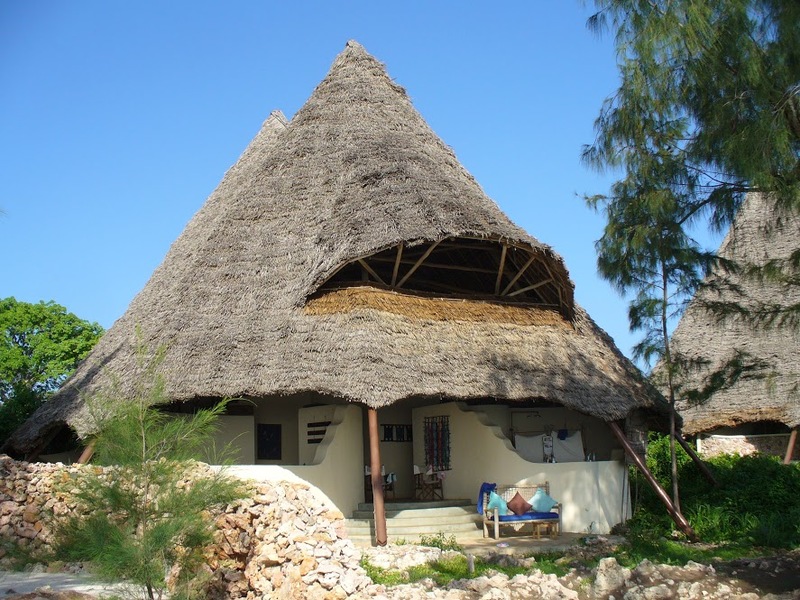 Staying Responsible Tourism Tanzania accredited accommodation in Zanzibar
Water tower in Kizimkazi village funded by Eliza's 'GOOD Well Retreat' to Tanzania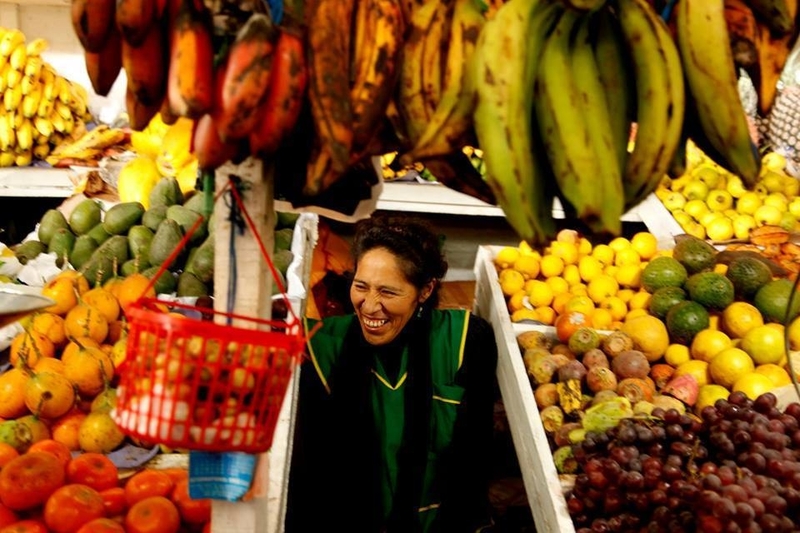 Norma - Supporting local businesses in a food tour.
Sharing sewing techniques with InvesTours entrepreneurs in Tanzania.
Afternoon tea in Nacula village on a travel tour to Fiji - 100 from each participant went to support a project in this village
Learning about medicinal properties of plants in amazon jungle at lodge owned by native community
Learning to cook like a local at a carbon-neutral lodge ina Food tour to Peru.
The images in this gallery are used with permission and are subject to copyright conditions.