Wairarapa photographer Geoff Walker is attempting to build bridges between Uganda and New Zealand.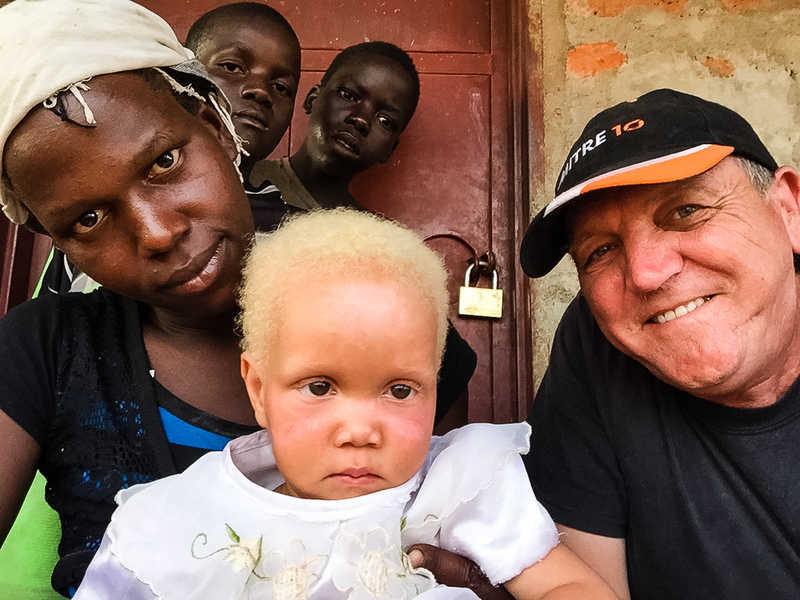 Young Blessing, a one-year-old albino in the Gulu Lions Club project to support albino children.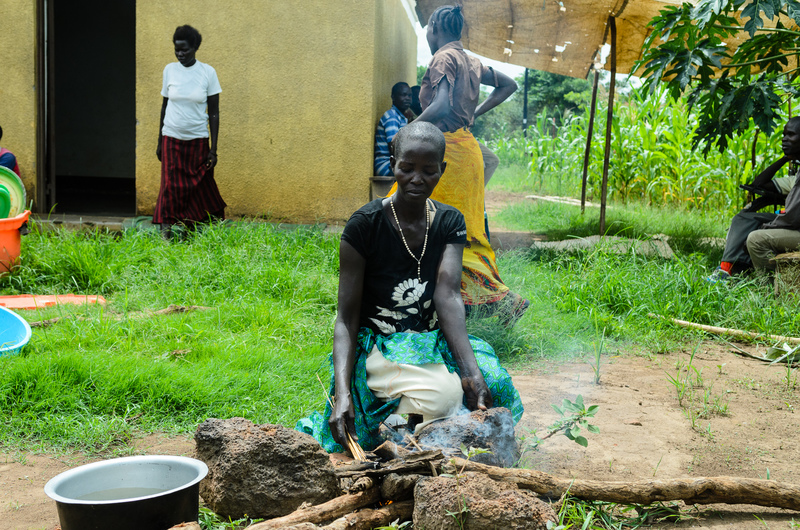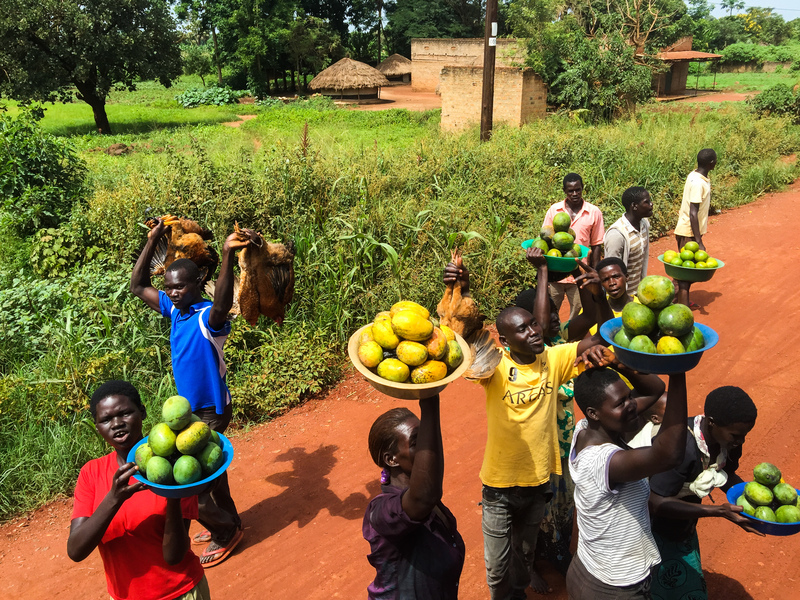 Roadside sellers plying for trade.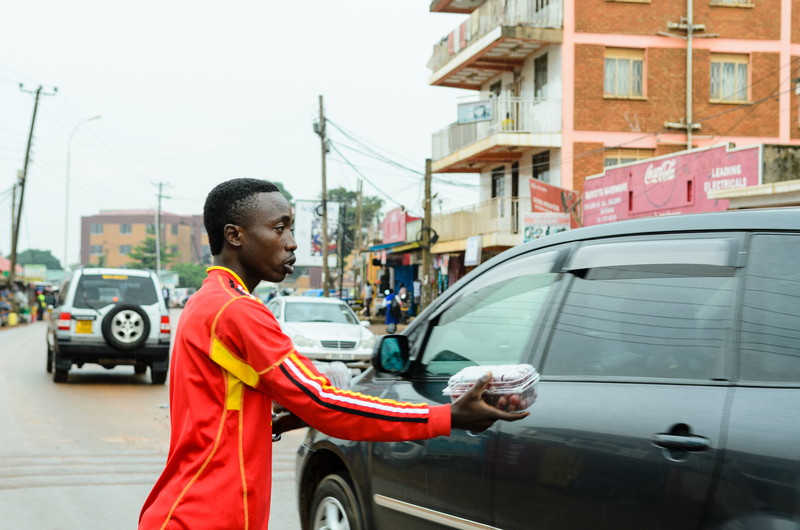 Selling imported grapes on the street in Kampala

Raodside food, usuaually goat meat, 50 cents each stick.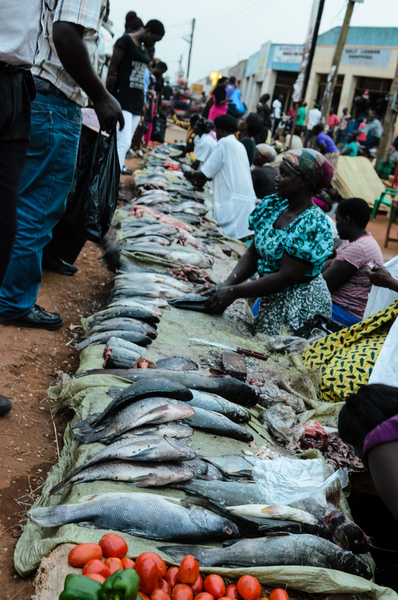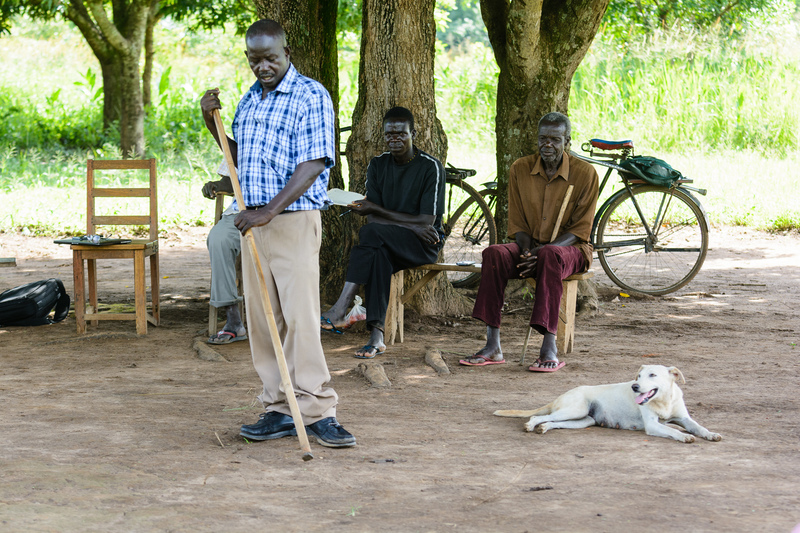 Meeting in Ludok under a mango tree

Travel to town can be interesting

The Nile at Karuma Falls... a hydro dam is under construction just above these.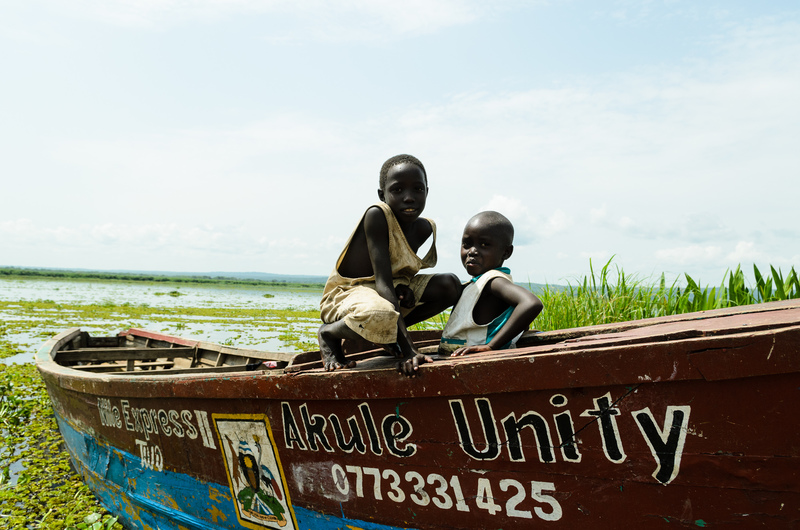 Crossing the Nile..... not in this though.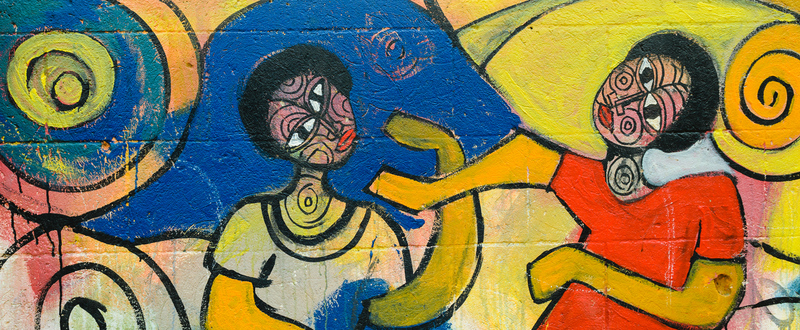 Street art... not too different from Pacific art.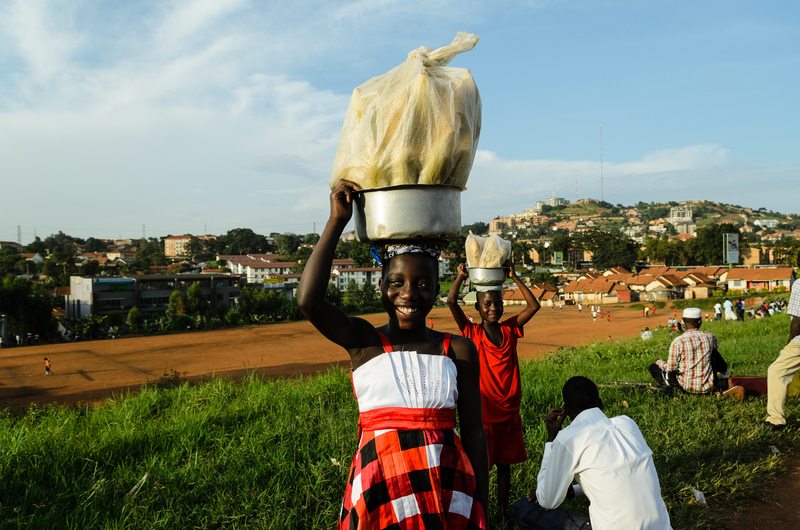 Kids in Kampala with a football field behind.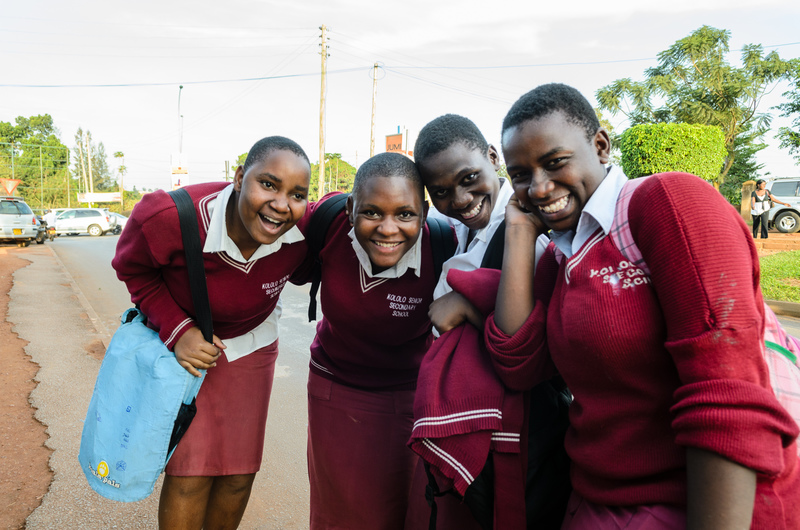 These young ladies wanted a team photo.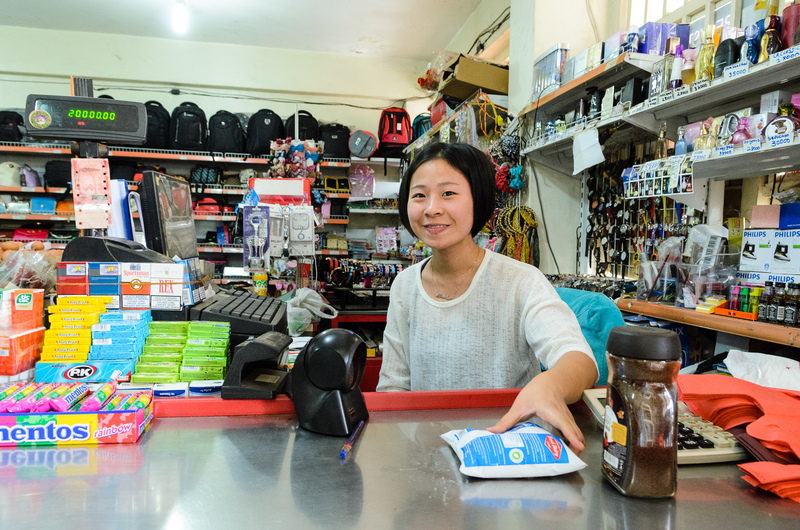 Coffee and milk for the Bayimba office days... Chinese operated supermarket.
Up a tree in the village.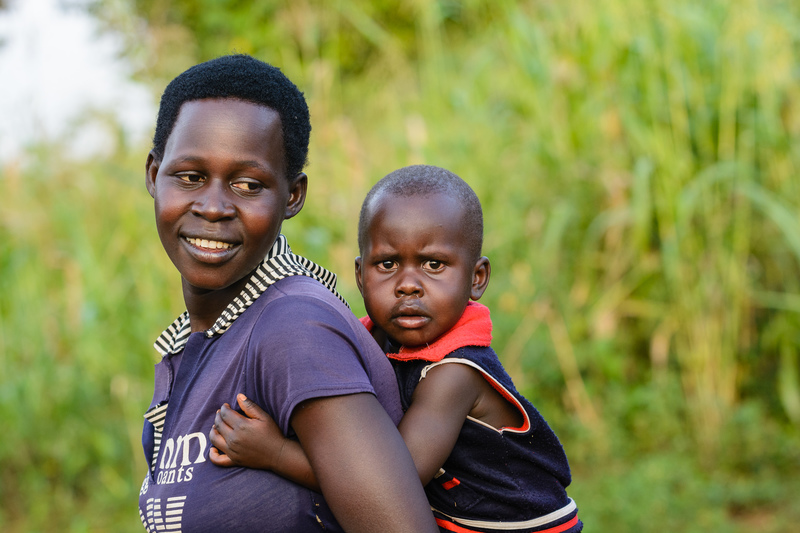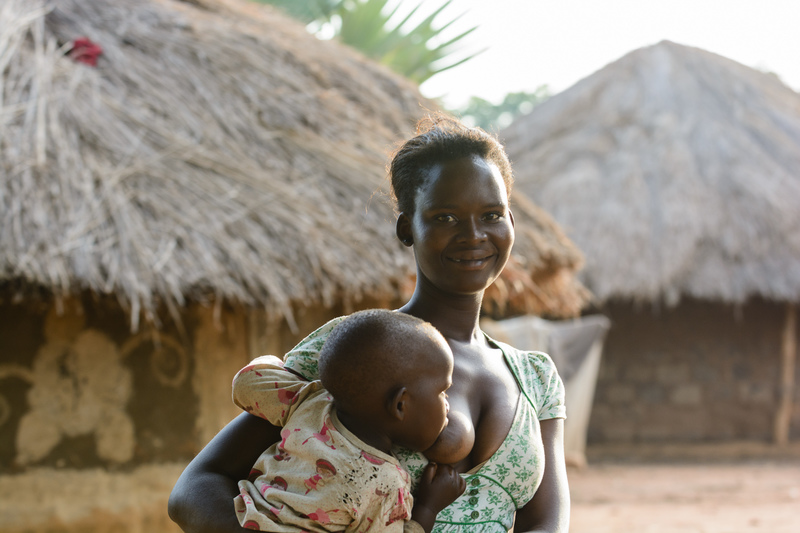 Breast feeding is just part of life.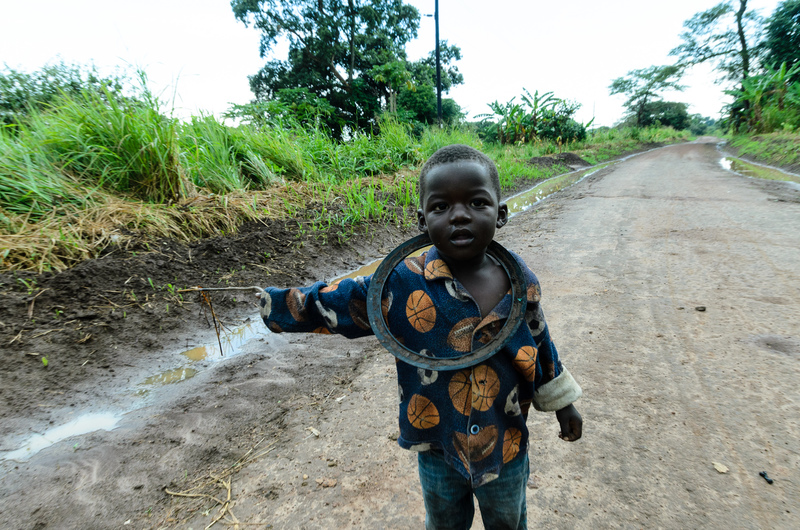 Carrying peanuts after harvest...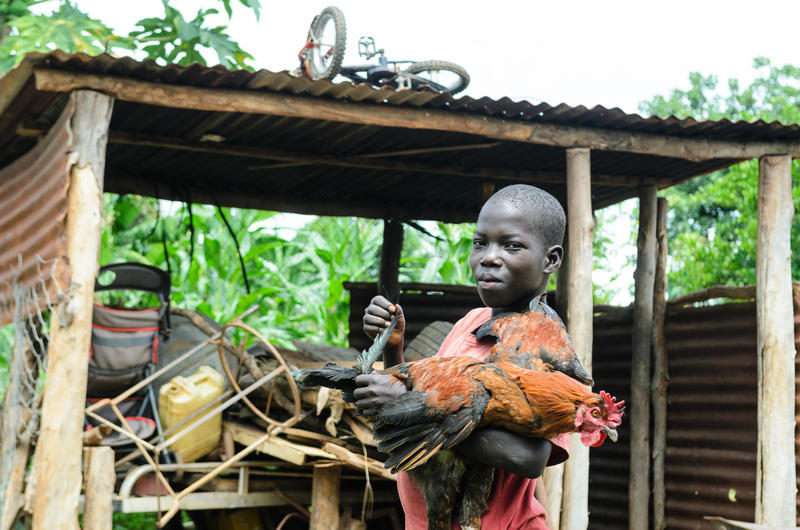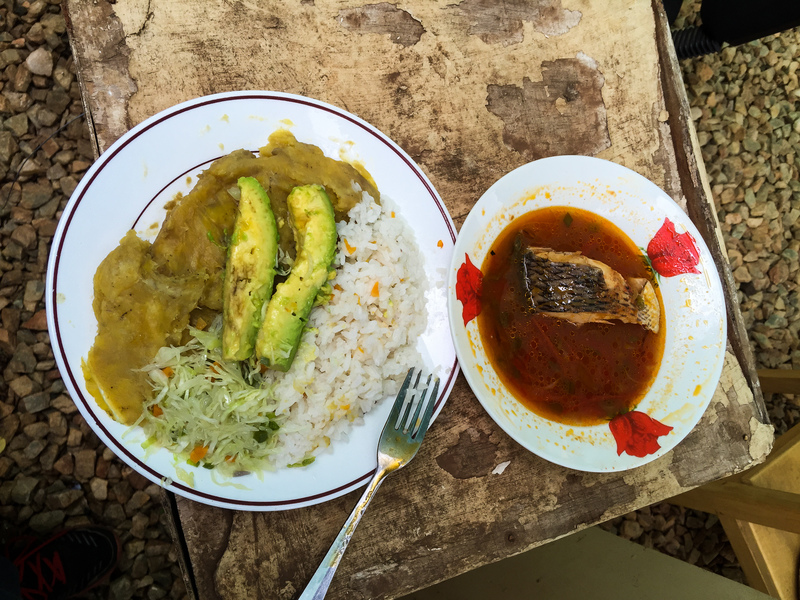 Gulu Lions... I've transferred here from Greytown.

Planting trees with the Lions at Gulu Primary School on World Environment Day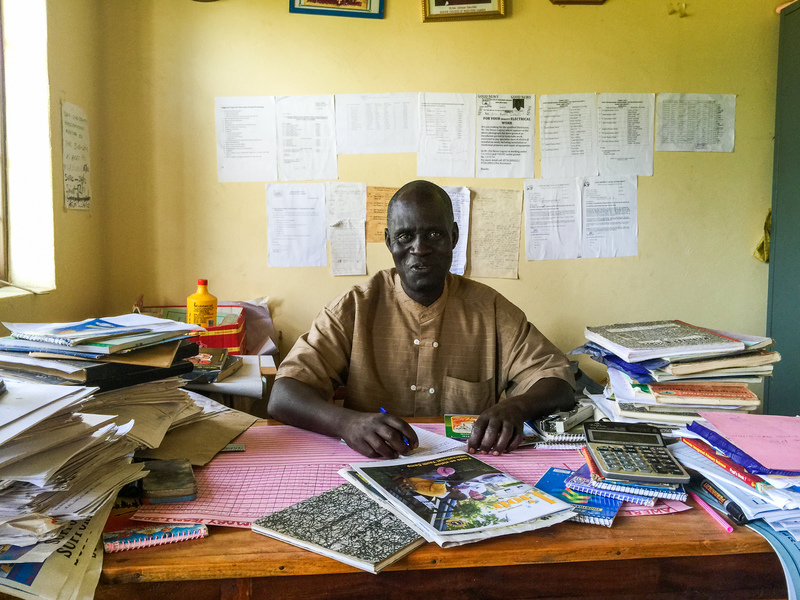 Jerano, Head Teacher at Awere Primary School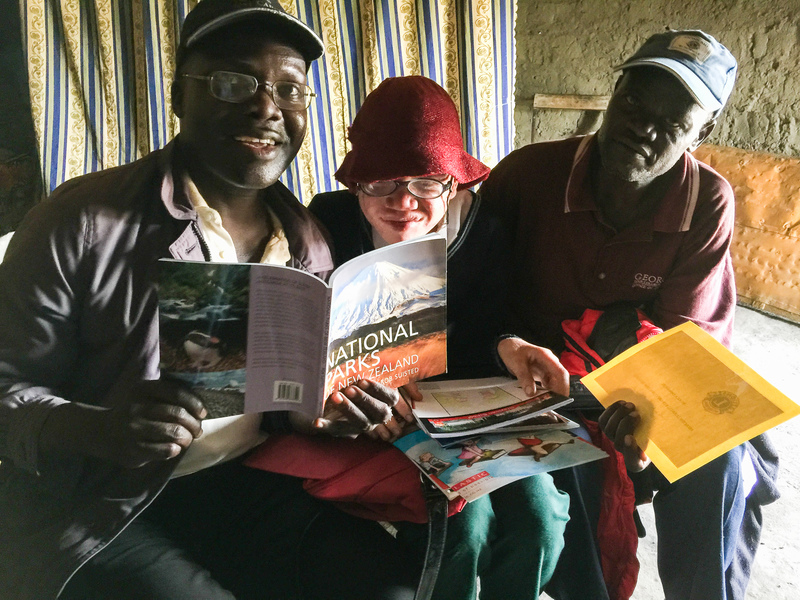 Gulu Lions club visit to Nwoya and Kica Emmanuel at Bidati School.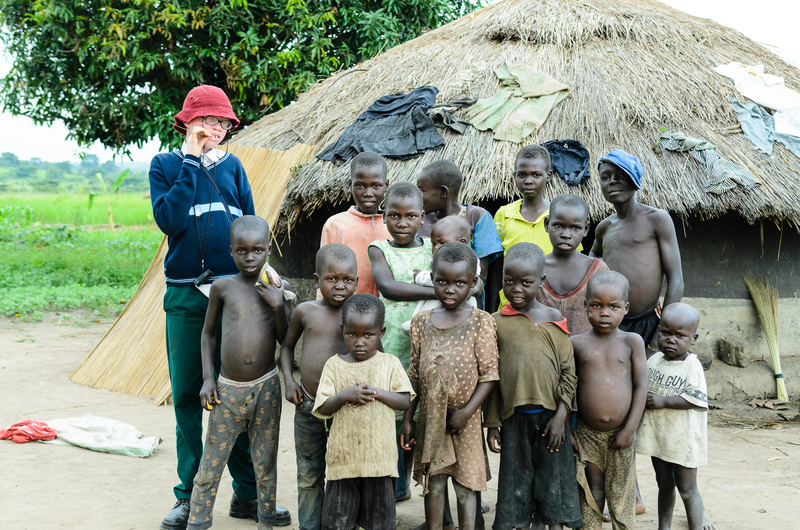 Gulu Lions club visit to Nwoya and Kica Emmanuel, with the local kids.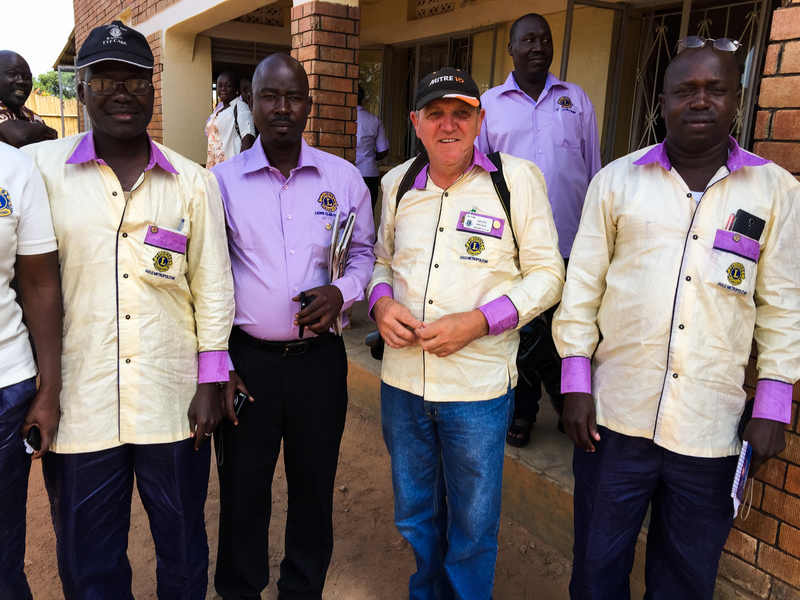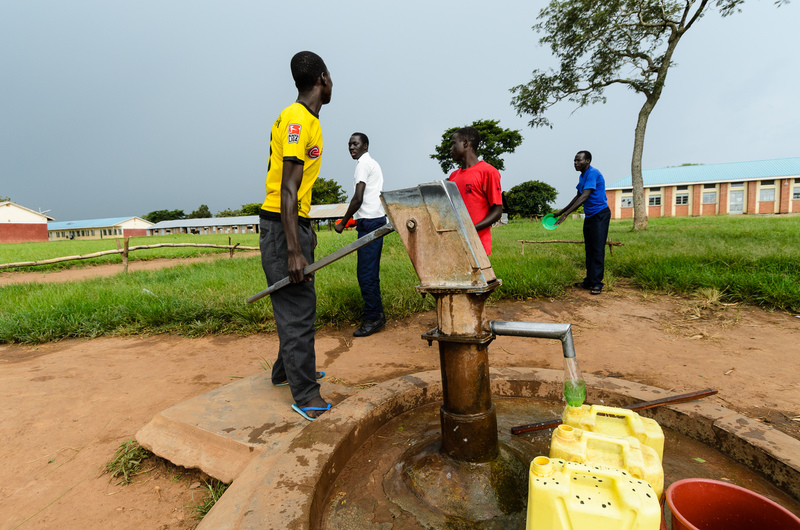 Awere Secondary School is over a kilometre away but functional where water is fetched from... these are boarding kids getting water.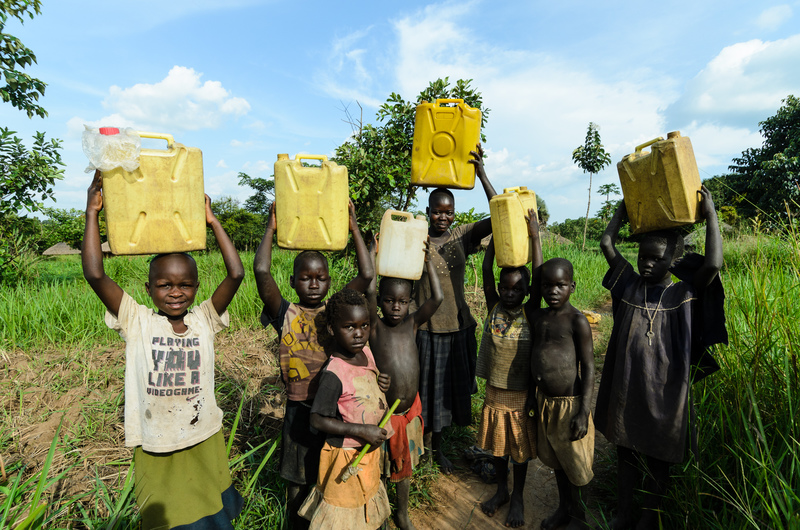 Carrying water... not a bad thing except for the distance and time.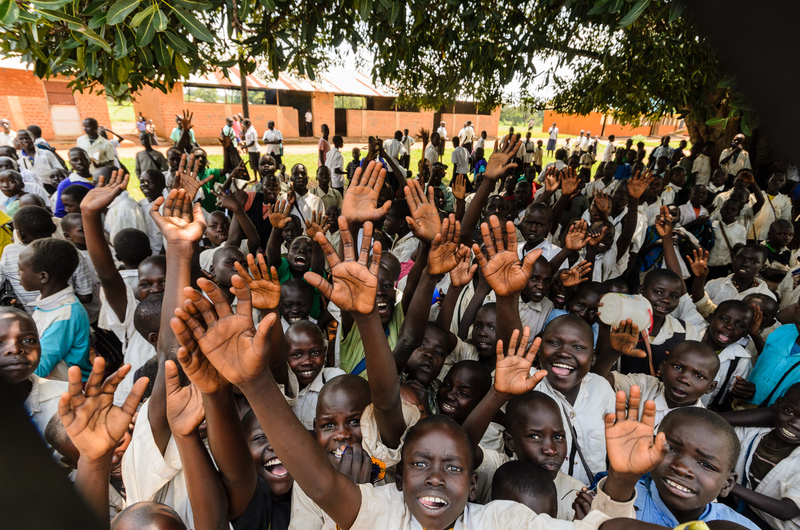 Hands up at Awere Primary School