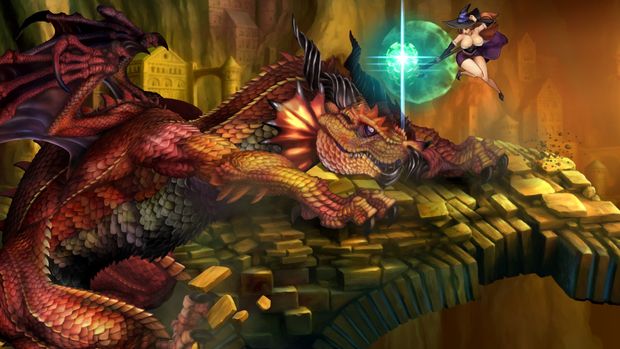 A screenshot from the game Dragon's Crown, which has been criticised for its portrayal of women.
Joystick ninja and GamePlanet editor Matt Maguire solves the riddles,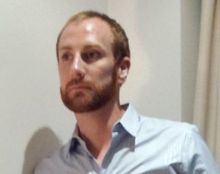 beats the bad guys and saves the Earth countless times on a myriad of gaming platforms.
We're in the midst of a full-blown internet culture war - on one side are independent game-makers and critics, many of them women, who advocate for greater inclusion in gaming - on the other side of the equation are a motley alliance of vitriolic naysayers: misogynists, trolls, people convinced they're being manipulated by a left-leaning and/or corrupt press, and traditionalists who just don't want their games to change: #Gamergate.