Nights for Monday 13 April 2015
7:15 Inverting the Giving Hierarchy
How to better encourage those who can, to be generous with others less fortunate. With Kate Frykberg chair of Philanthropy New Zealand.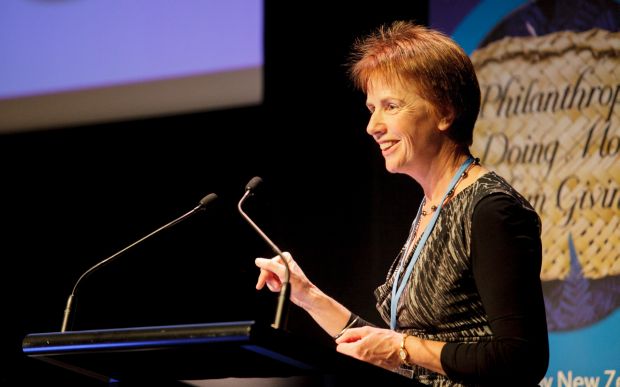 Kate Frykberg at Philanthropy NZ conference 2013
8:10 Windows on the World
International public radio documentaries - visit the Windows on the World web page to find links to these documentaries.
8:40 Toxicology
What's your poison? Toxicologist Dr Leo Schep tests for substances taken internally or applied externally that are injurious to health or dangerous to life and looks at the future for synthetic cannabinoids.
9:10 Shitbox Rally Coming to New Zealand In 2016
The muddy fun of hooning around in a dunger on dirt roads in Australia to raise money for cancer research. With Adelaide-based rally founder James Freeman.


James Freeman and a previous rally team
9:30 Insight
10:00 Late Edition
A review of the news from Morning Report, Nine to Noon, Afternoons and Checkpoint. Also hear the latest news from around the Pacific on Radio New Zealand International's Dateline Pacific.
11:06 Beale Street Caravan
David Knowles introduces the Memphis-based radio show with an international reputation for its location recordings of blues musicians live in concert (F, BSC)