Nights for Wednesday 4 March 2015
7:10 The Gay Romans
Director of the Classics programme at Victoria University, Dr Mark Masterson explores sexuality in the early Christian empire in his recently published book Man to Man: Desire, Homosociality, and Authority in Late-Roman Manhood.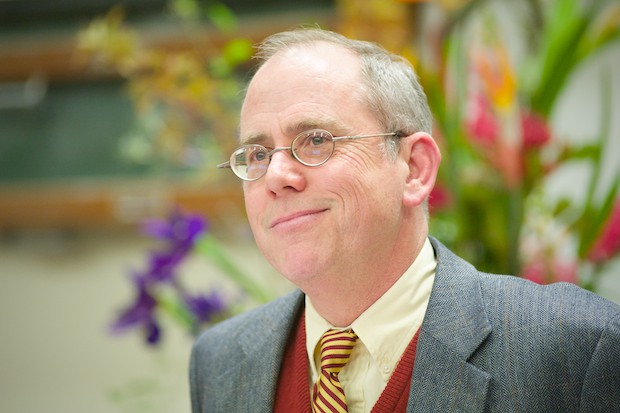 7:30 Spectrum
People, places and events in New Zealand.
8:10 Windows on the World
International public radio documentaries - visit the Windows on the World web page to find links to these documentaries.
8:40 Palestine
Reporting from Ramallah in the West Bank of the Palestinian territories, pop. 4,550,368 (est. 2014) is freelance journalist Nida' Tuma.
9:06 The Wednesday Drama: 'Pandemic', by John Dryden
The Present: A microbiologist and WHO advisor arrives in Bangkok to give a keynote lecture at a medical conference. He is invited to observe local authorities dealing with an outbreak of bird 'flu and reluctantly agrees to do so. A new strain of the virus emerges and he finds himself trapped in Thailand unable to return to his wife and son (1 of 3, Goldhawk Essential)
10:00 Late Edition
A review of the news from Morning Report, Nine to Noon, Afternoons and Checkpoint. Also hear the latest news from around the Pacific on Radio New Zealand International's Dateline Pacific.
11:06 Night Lights Classic Jazz
To Dig or Not to Dig: Jazz and Hip with Phil Ford (WFIU, 2 of 12)