Nights for Monday 2 March 2015
7:10 Polio In New Zealand
Victoria University history and disability researcher Hilary Stace on polio and recent immunisation successes and failures.
8:10 Windows on the World
International public radio documentaries - visit the Windows on the World web page to find links to these documentaries.
8:40 Body Parts
Professor Emerita in Science Communication at the University of Otago Jean Fleming, on human anatomy... the pineal gland, and how melatonin controls our daily rhythms.
9:10 Cycling Story Collector
A poet, touring cyclist, storyteller and Harvard graduate, Devi Lockwood in riding through the Pacific, here in New Zealand and then from Istanbul to London, collecting stories about water and climate change.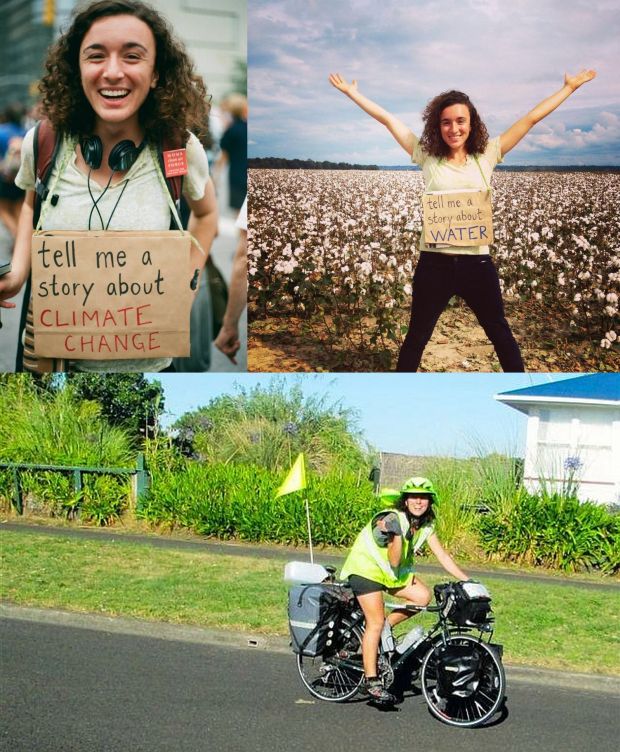 9:30 Insight
10:00 Late Edition
A review of the news from Morning Report, Nine to Noon, Afternoons and Checkpoint. Also hear the latest news from around the Pacific on Radio New Zealand International's Dateline Pacific.
11:06 Beale Street Caravan
David Knowles introduces the Memphis-based radio show with an international reputation for its location recordings of blues musicians live in concert (8 of 13, BSC)