Nights for Wednesday 10 December 2014
7:10 The Freedom of Trash-Free
The challenges and joys of living both a trash and waste-free lifestyle in New York City - with blogger and entrepreneur Lauren Singer from The Simply Company.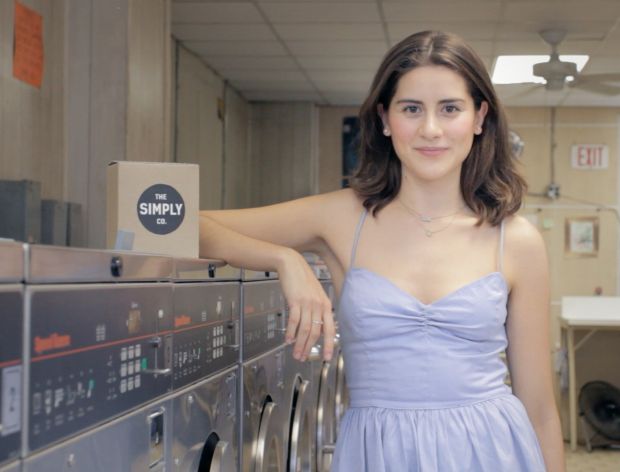 7:30 Spectrum
People, places and events in New Zealand.
8:10 Windows on the World
International public radio documentaries - visit the Windows on the World web page to find links to these documentaries.
8:40 Arts Ambassador - Contemporary Classical
RNZ Concert's Sound Lounge host Kate Mead strokes her bow on both contemporary classical music plus recent releases of old masters: Conspirare, Fahmi Alqhai and The Choirs of Wellington Cathedral of St Paul...
9:06 The Wednesday Drama
Talking Back by Matthew O'Sullivan
A car-jacking brings together three characters and a brass band (RNZ)
Fish by Miranda Jakich
Miranda Jakich's award winning portrayal of the life of a child in one of New Zealand's immigrant fish-and-chip shop families (RNZ)
10:00 Late Edition
A review of the news from Morning Report, Nine to Noon, Afternoons and Checkpoint. Also hear the latest news from around the Pacific on Radio New Zealand International's Dateline Pacific.
11:06 The New Jazz Archive - Great Jazz Cities: Kansas City
Kansas City local boy and jazz historian Chuck Haddix talks about the storied and sordid roots of the famed Kansas City sound, there's background on the corrupt Kansas City political boss who defied Prohibition and helped spark the city's early jazz scene. And a look at adopted hometown hero (Count) Bill Basie's long and winding road from Kansas City to the pinnacle of swing, and explore the life and music of one of jazz's most under-appreciated legends, the great Mary Lou Williams (8 of 9, PRX)