Nights for Tuesday 12 August 2014
7:10 Our Own Odysseys - Isolated Pitcairn Island
It's quite a mission to reach the nice yet historically notorious Pitcairn Island in the Southern Pacific Ocean – with Susie Williams.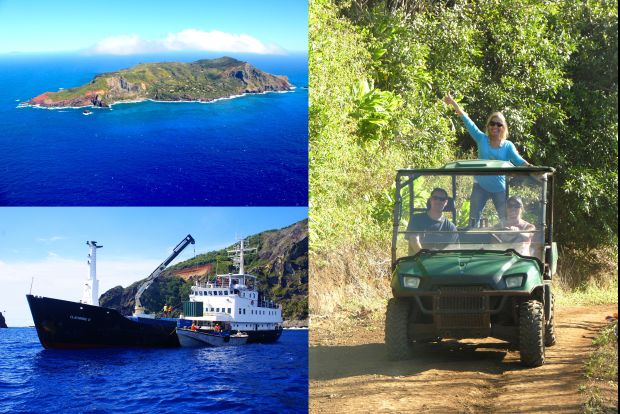 7:30 The Sampler
A weekly review and analysis of new CD releases.
8:10 Windows on the World
International public radio documentaries - visit the Windows on the World web page to find links to these documentaries.
8:40 Global Neighbours - Argentina
Freelance journalist and keen surfer Charles Newbery reporting from the eighth largest country by landmass, the federal republic of Argentina, located in south-eastern South America, pop. 41,660,417 (est. 2013). Finishing as runner-ups in the Football World Cup; and why Argentina has defaulted on its debts for a second time in 13 years.
9:06 The Tuesday Feature: Christopher Pugsley on writing military history (3 of 5, RNZ)
10:00 Late Edition
A review of the news from Morning Report, Nine to Noon, Afternoons and Checkpoint. Also hear the latest news from around the Pacific on Radio New Zealand International's Dateline Pacific.
11:06 The Shed