Nights for Tuesday 22 July 2014
7:10 Our Own Odysseys - Mall Shopping
Describing herself as a slightly wrinkled Aucklander heading for her 60s, while visiting the state of New York, Prue Scott bought into the hype and hopped on a bus to head to an American outlet mall.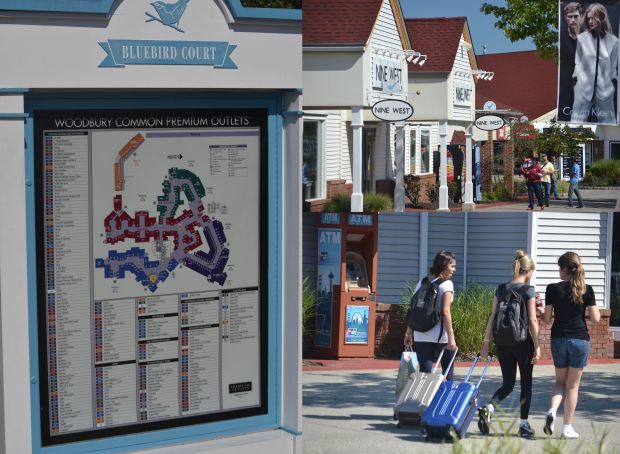 7:30 The Sampler
A weekly review and analysis of new CD releases.
8:10 Windows on the World
International public radio documentaries - visit the Windows on the World web page to find links to these documentaries.
8:40 Global Neighbours - Uganda
Uganda's Daily Monitor journalist Tabu Butagira reports from the Republic of Uganda, pop. 35,873,253 (est. 2012). The ongoing South Sudan war and its impact on Uganda; will the discovery of commercially-viable quantities of oil be a blessing or a curse; and developing the 'Pearl of Africa' brand as coined by Winston Churchill.
9:06 New Zealand Festival Writers Week 2014
Diarmaid MacCulloch on having faith (1 of 5, RNZ)
10:00 Late Edition
A review of the news from Morning Report, Nine to Noon, Afternoons and Checkpoint. Also hear the latest news from around the Pacific on Radio New Zealand International's Dateline Pacific.
11:06 The Shed