Nights for Tuesday 25 March 2014
7:10 Our Own Odysseys - Archipelago of the Azores
To learn more about where their father had been based with the air force in the Second World War, Susan Ewart and her brother headed to the mid North Atlantic Ocean to the Azores island.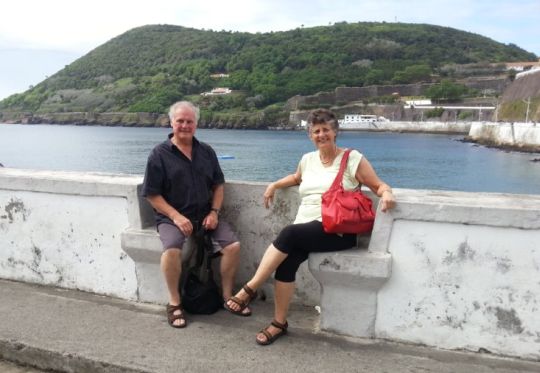 Gallery: Archipelago of the Azores
7:30 The Sampler
A weekly review and analysis of new CD releases.
8:15 Windows on the World
International public radio documentaries - visit the Windows on the World web page to find links to these documentaries.
8:40 Global Neighbours - Mid-West America
CEO of the Public Interest Institute Dr Don Racheter reports from Iowa, one of the states of midwestern United States, population of the Mid West is 65,377,684 (est. 2012) and the national population is 317,606,00 (est. 2013).  Iowans wanting the facilites to age in place; how is water power still so underutilised; plus why a greater choice in education would improve the quality.
9:06 The Tuesday Feature
Missing Histories - China (F, BBC)
10:00 Late Edition
A review of the news from Morning Report, Nine to Noon, Afternoons and Checkpoint. Also hear the latest news from around the Pacific on Radio New Zealand International's Dateline Pacific.
11:06 The Shed
Award winning former British broadcaster Mark Coles presents his pick of the best new music releases and demos from around the planet. A glorious mix of brand new sounds from all over the world, real conversations with music makers and tales of everyday life as seen from an English garden shed (12 of 13, MCM)