Nights for Tuesday 24 December 2013
7:10 Our Own Odysseys - Yuletide in Yemen
David Law and his wife Julienne have long worked as international teachers in various (mainly Muslim) parts of the world and there was a Christmas in Yemen that they will never forget.
Link: The British School of Yemen on Facebook
7:30 The Sampler
A weekly review and analysis of new CD releases.
8:15 Windows on the World
International public radio documentaries - visit the Windows on the World web page to find links to these documentaries.
8:40 Cyclocross - Back to Belgium
New Zealand competitor Alex Revell has returned to race in the cyclocross-crazy nation of Belgium, where his big moustache (and racing skills) are much admired.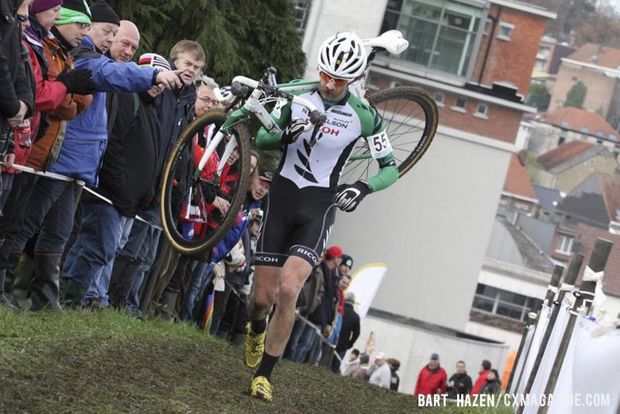 Link: Alex Revell's blog
Gallery: Cyclocross - Back to Belgium
9:06 Crump's Year in Review 2013
Bryan's annual retrospective.
10:00 Late Edition
A review of the news from Morning Report, Nine to Noon, Afternoons and Checkpoint. Also hear the latest news from around the Pacific on Radio New Zealand International's Dateline Pacific.
11:06 Wayne's Christmas Music
Two hours of traditional favourites presented by Wayne Mowat