Nights for Tuesday 27 August 2013
7:10 Our Own Odysseys: Inspired by China
Katie Graham and her husband Stephen have taken their three kids not once but twice to China for month-long and rather informally planned adventures.
Gallery: Inspired by China
7:30 The Sampler
Nick Bollinger reviews a reimagining of the Beatles' Revolver by New Zealand musician Matthew Bannister; a reissue of Fleetwood Mac's early masterpiece Then Play On; and the debut of Wellington singer-songwriter Andrew Freuan.
8:15 Windows on the World
International public radio documentaries - visit the Windows on the World web page to find links to these documentaries.
8:40 Global Neighbours - Ghana
Former Radio New Zealand journalist Teresa Wyndham-Smith reports from the Republic of Ghana on a Supreme Court ruling on presidential elections; street naming; and it's the time of year when whales and turtles can be seen.
Gallery: Turtles of Ghana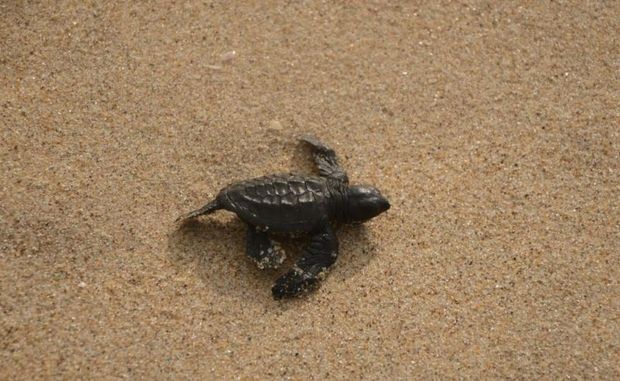 9:06 The Tuesday Feature: Constitutional Review in Focus
In a session recorded in front of an audience at Te Papa, Craig Linkhorn, John Robinson, Louie Chambers and Amy Dixon explore issues associated with the current Constitutional Review (RNZ)
10:00 Late Edition
A review of the news from Morning Report, Nine to Noon, Afternoons and Checkpoint. Also hear the latest news from around the Pacific on Radio New Zealand International's Dateline Pacific.
11:06 The Putumayo World Music Hour
Hosted by Rosalie Howarth, The Putumayo World Music Hour is an internationally syndicated radio show that takes listeners on a weekly journey through the music of many different cultures around the world. A potpourri of songs from some our favourite international releases. This week's show features music from New Caledonia, New Zealand, Spain, Israel and Senegal.