Music 101 for Saturday 1 June 2013
2-3 pm
 
Pacific Music Awards 2013
We talk with performers and winners at the 9th annual Pacific Music Awards.

NZ On Air Online Initiatives
NZ On Air's Digital Advisor Brenda Leeuwenberg on the latest online music orientated initiatives and strategies.
 
Kody Nielson- Devils
New solo EP, new baby... anyone would think it was spring.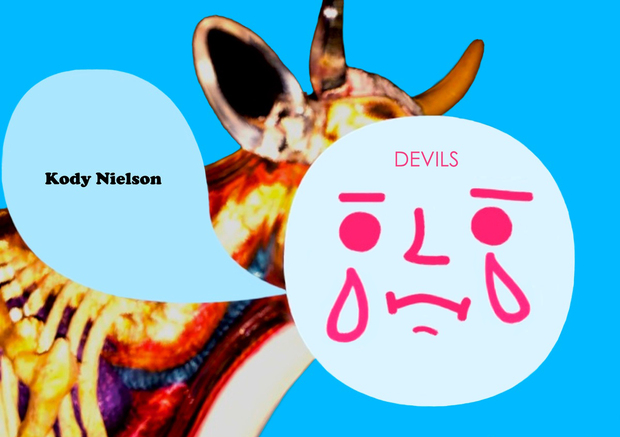 3-4 pm

The Sampler: Vampire Weekend - Modern Vampires of the City
Nick Bollinger reviews a darker third disk from bright alt- popsters Vampire Weekend.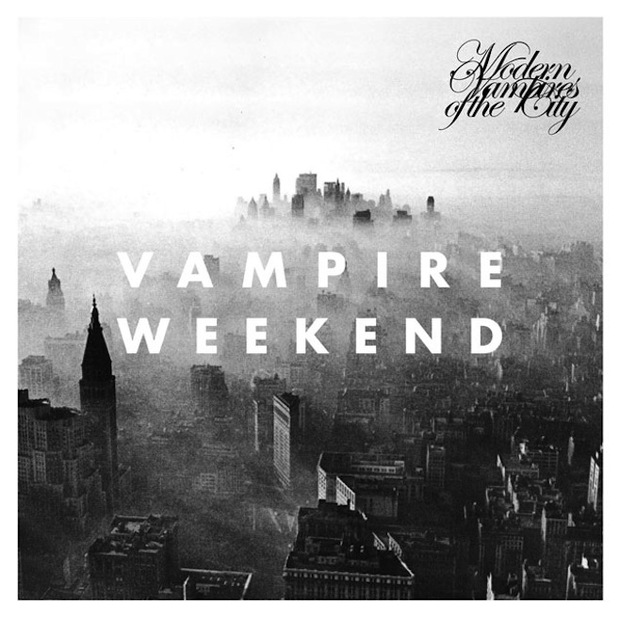 Del Barber
The Canadian singer songwriter on the importance of leaving home to develop a sense of place.
Gig Guide
Show announcements and this week's picks from around the country.
4-5pm
 
Grand Ole Hayride Pt 2
Evoking memories of a golden age of country music, local musicians Tami Neilson, Delaney Davidson, Marlon Williams and Dave Kahn band together in the tradition of the old-time live radio show to present the Grand Ole Hayride. We catch up with the new generation of country music performing live at the Victoria Theatre in Devonport.


Eden Mulholland- Feed The Beast
Motorcade singer songwriter on why his new solo album gets right down to business.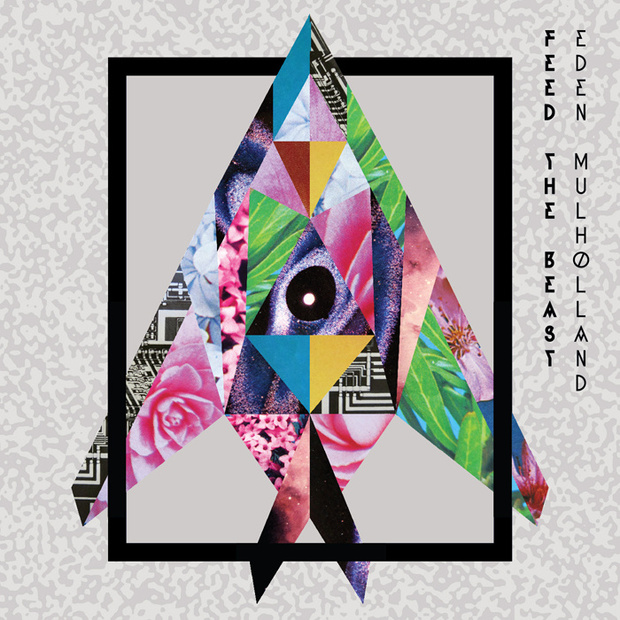 Music played in this show
2-3pm
Artist: Soane
Song: Tonic
Composer: Soane
Album: Tongan Chic
Label: In Music
Pacific Music Awards 2013
Artist: Vaniah Toloa
Song: Uluaki Palolo
Composer: Vaniah Toloa/Traditional
Album:  Tukua: To Be Left behind
Label: Kella Records
Artist: Swiss
Song: Slow Wind
Composer: Sioeli Manu
Album: Mr. Slow Wind - EP
Label: Dawn Raid
Artist: Ive Lamkum
Song: Bankrupt Visa
Composer: Iva Lamkum
Album: Black Eagle
Label: SONY Music
Artist: Aaradhna
Song: Wake Up
Composer: Aaradhna Patel, Evan Short, Peter Wadams
Album: Treble and Reverb
Label: Universal
Artist: Delaney Davidson, Marlon Williams
Song: Bloodletter
Composer: D. Davidson, M. Williams
Album: Sad But True
Label: Lyttelton Records
Brenda Leeuwenberg
Artist: Tiki
Song: Dub Soldier
Composer: Taane
Album: Flux
Label:Tiki Dub
Artist: Jxn and Lava Boy Kila
Song: Ese Lou Aulelei
Composer: Jxn/ LavaBoyKila
Album:First Off The Blane Volume 1
Label: kilaRHYMES
Artist: Julien Dyne
Song:Koln 3
Composer: Dyne
Album: Glimpse
Label: BBE
Artist: Opossom
Song: Why Why
Composer: Nielson
Album: Electric Hawaii
Label: CRS
Kody Nielson- Devils
Artist: Kody Nielson
Songs: Wild/Demons/Evol/Hell vs T-Rex/Devils/Evil
Composer: K.Nielson
Album: Devils
Artist: Stanley Clarke
Song: The Dancer
Composer: Clarke
Album: School Days
Label: Warner
Artist: Chicha Libre
Song: Number 17
Composer: Chicha Libre
Album: Latin Psychedelia
Label: Rough Guide
3-4pm
Artist: Vampire Weekend
Song: A Punk
Composer: Vampire Weekend
Album: Vampire Weekend
Label: XL
The Sampler: Vampire Weekend
Artist: Vampire Weekend
Songs: Finger Back, Unbelievers, Worship You, Hannah Hunt, Step, Don't Lie, Hudson, Dianne Young
Composer: Koenig/Batmanglij
Album: Modern Vampires Of The City
Label: XL Recordings
Artist: Rokia Traore
Song: Lalla
Composer: Traore
Album: Beautiful Africa
Label: Nonesuch
Artist: James Hunter Six
Song: Chicken Switch
Composer: James Hunter Six
Album: Minute By Minute
Label: Fantasy
Del Barber with Mark Coles
Artist: John Prine
Song: In Spite of Ourselves feat. Iris DeMent
Composer: Prine
Album: In Spite Of Ourselves
Label: Oh Boy
Artist: Anna Coddington
Song: Bird in Hand
Composer: Coddington
Album:
Label:
Artist: Adi Dick
Song: The Message
Composer: Dick
Album: Layers
Label:
Introducing: Kariiba
Artist: Kariiiba
Song: Jungle Juice
Composer: Kariiiba
Album: Jungle Juice
Label: n/a
Gig Guide
Artist: Fleetwood Mac
Song: Dreams
Composer: Stevie Nicks
Album: Rumours
Label: Warners
Artist: oOooO
Song: Stay Here featuring ML
Composer: Chris Dexter
Album: White Ring Ep
Label: Tri Angle
Artist: Neutral Milk Hotel
Song: Song Against Sex
Composer: Neutral Milk Hotel
Album: On Avery Island.
Label: Egg As A Whole Music
4-5pm

Grand Ole Hayride Pt 2
Artist: Tami Neilson, Delaney Davidson, Marlon Williams and Dave Kahn (Grand Ole Hayride)
Song: I'm Comin' Home
Composer: Johnny Horton
Song: Whiskey & Kisses
Composer: Neilson/Davidson
Song: Minnie Dean
Composer: M Williams
Song: Up The Aisle, Down The Aisle
Composer: Davidson/Khan
Song: Big As Texas
Composer: T Neilson
Song: Cheated Too
Composer: Wilma Lee Cooper
Song: Jole Blon
Composer: Trad
Song: You're A Loser
Composer: Davidson
Album: Unreleased
Label: RNZ Recording
Artist: Camera Obscura
Song: Cri Du Coeur
Composer: Camera Obscura
Album: Desire Lines
Label: 4AD
Artist: Motorcade
Song: Golden Light
Composer: Eden Mulholland
Album: Tightrope Highway
Label: Universal
Eden Mulholland
Artist: Eden Mulholland
Song: Where is my Jealousy, Supermarket Blues, Mekong Delta, Lighthouse
Composer: Eden Mulholland
Album:  Feed the Beast
Label: Eden Mulholland
Artist: Deerhunter
Song: Neon Junkyard
Composer: Deerhunter
Album: Monomania
Label: 4AD
Artist: Space Ventura
Song: Pins and Needles
Composer: Space Ventura
Album: Terry's Penthouse
Label: n/a