Insight for Sunday 24 May 2015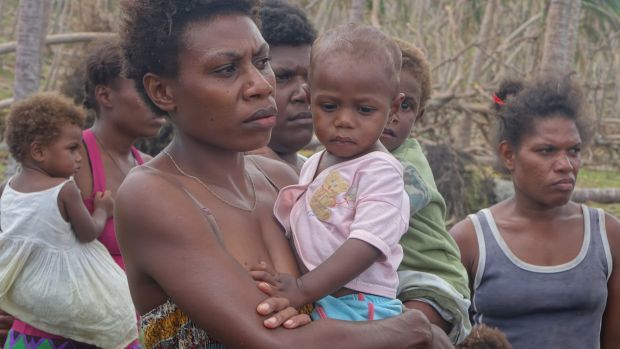 Waiting for help Photo: RNZI/Koroi Hawkins
8:12 AM.Koroi Hawkins looks at the tussle over aid relief in the wake of Cyclone Pam Read more Video, Audio, Gallery
On the 13th of March Cyclone Pam tore through the tiny island nation of Vanuatu.
 
Its 360km/hr winds wreaked total havoc on the Pacific island archipelago leaving 11 dead, tens of thousands homeless and a damage bill in the hundreds of millions.
 
This Radio New Zealand Insight takes a closer look at the power play behind the relief effort in the aftermath of Pam.