Insight for Sunday 18 May 2014
8:12 AM.Leigh McLachlan asks whether only allowing men to speak on the Marae is sexism or upholding ancestral teachings? Audio
In most tribes, it's the man's job to speak on the marae during a formal Maori powhiri, while the women lead the karanga or welcome call.
Is this sexism or are they upholding the teachings of their ancestors?
Radio New Zealand's Te Manu Korihi reporter, Leigh McLachlan, speaks to iwi representatives, politicians and young Maori wahine about their rights on the marae today.
Picture: A powhiri to welcome guests for the annual Ratana celebrations in 2014 (RNZ)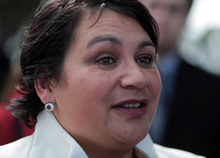 Photos from left:
Te Arawa leader Sir Toby Curtis speaks at an education conference (Supplied by US Embassy New Zealand)
The Labour MP Hon Maryan Street ( Supplied Parliament website)
The Greens Co-leader, Metiria Turei, speaking at Ratana (RNZ)
Photo: Edward Ellison speaking on Otakou marae on Otago Peninsula (RNZ)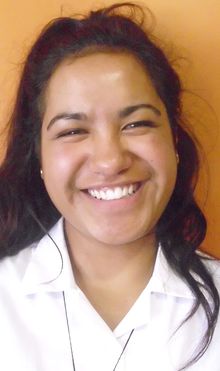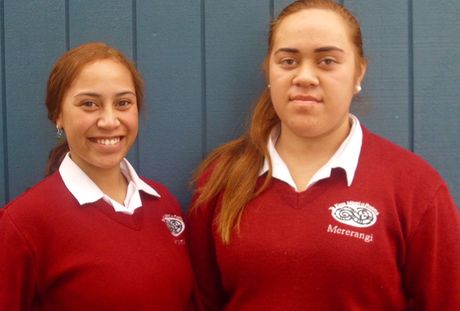 Photos: Year 13 students at Te Kura Maori o Porirua.
From left Kieran Bristowe-Timu, Arizona Collins, Mererangi Moore (supplied)