Insight for Sunday 24 November 2013
8:12 AM.Philippa Tolley investigates what the changes in the way DoC operates mean for the future Audio
The Department of Conservation says it's undergone a  transformational change in the way it sees and does its work.
It's lost dozens of jobs, but it also changed its structure in September and now aims to engage all New Zealanders: community, landowners, iwi and businesses in managing nature.
But many involved in conservation say the morale at the Department is low and significant experience has been lost.
There are also worries that closer ties with business will affect DOC's role as an advocate and distort its priorities.
Philippa Tolley examines where the Department is heading now.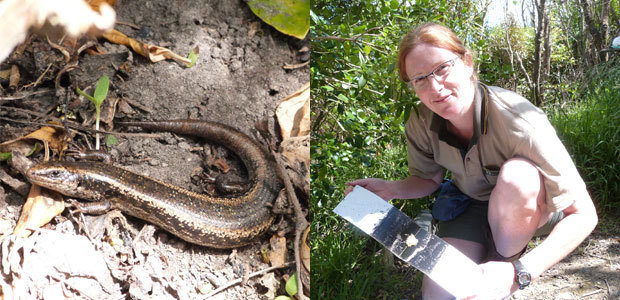 Spotted skink; and Emma Dunning, Matiu Somes Services Ranger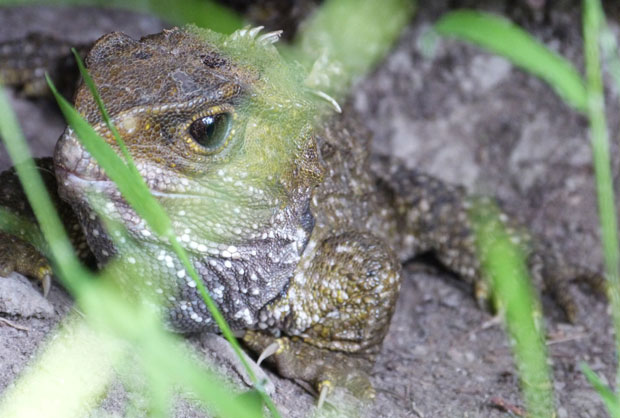 Tuatara on Matiu Somes Island