Insight for Sunday 17 November 2013
8:12 AM.Megan Whelan explores whether young people are getting the education about sexuality they need. Audio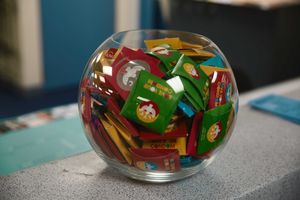 Are young people in New Zealand getting both the education about sexuality and access to sexual health services they need?
This country has a one of the developed world's highest teenage pregnancy rates, increasing rates of sexually transmitted infections and during their lifetime 1 in 3 New Zealand women will have an abortion.
The recent Auckland teenage sex scandal only adds to questions about whether more comprehensive sex education is needed or whether the teaching focus needs to change?
Megan Whelan from The Wireless, Radio New Zealand's new youth online project, explores sexual and reproductive health services