Insight for Sunday 18 November 2012
8:11 AM.Nigel Stirling reports, after travelling to Europe, on the Euro crisis and asks if there is worse to come? Audio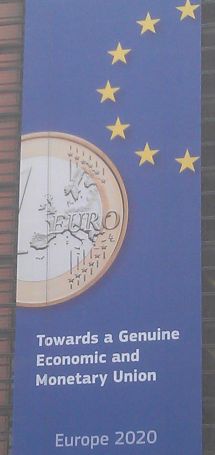 Riots have flared across European cities in recent days, as millions vented their anger over austerity measures and  the euro zone crisis drags into its fourth year.
Since early 2010, the crisis has cast a dark shadow not just over Europe, but over the world economy, including New Zealand.
Nigel Stirling reports from Europe on the plan for getting Europe out of trouble and asks how confident should the international community be there isn't worse to come?