Insight for Sunday 21 November 2010
8:12 AM.Sue Ingram assesses the value of attracting big budget movies to New Zealand. Audio
After weeks of tense speculation, it was confirmed late last month that the filming of The Hobbit would take place in New Zealand.
It will cost the tax payer at least an extra $20 million, taking the total Government subsidy to about $100 million.
In a controversial move changes to the labour laws were also made.
So were the Hobbit films a prize worth fighting for?
Sue Ingram investigates.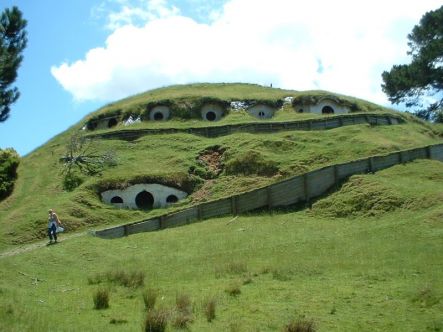 Photo:Tourist numbers have increased dramatically in Matamata where the Hobbiton scenes for Lord of the Rings were filmed.