Insight for Sunday 3 August 2008
It's almost 3 months since Cyclone Nargis hit Myanmar, leaving 133,000 dead or missing.
The military government of Myanmar - also known as Burma, has been strongly criticised for its handling of the relief effort.
It also tried to stop any negative reporting of the crisis - forcing many journalists to enter the country secretly, pretending to be tourists.
In this programme the few BBC journalists, who managed to report first hand on the disaster, share their stories.
Get an update on what's happening within the cyclone affected area with an interview that followed this programme on "Sunday Morning with Chris Laidlaw."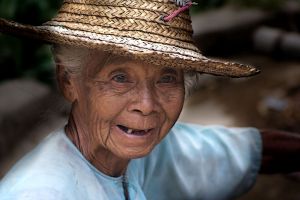 Millions of Burmese have been displaced by Cyclone Nargis