Arts on Sunday for Sunday 22 December 2013
12:43 Art in New Zealand 2013
We discuss the New Zealand artists who've taken on the world this year and look at trends in film and television, from tax breaks to webisodes.
12:48 The Dead Lands
Filmmaker Toa Fraser (below) on his new Māori feature film The Dead Lands, and on directing the late Sir Peter O'Toole in Dean Spanley.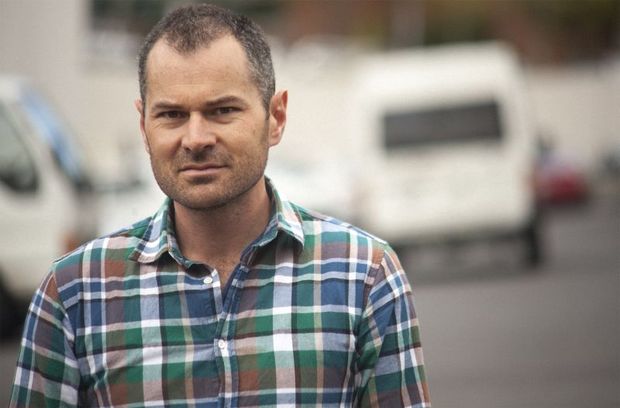 1:10 At The Movies with Simon Morris
1:31 Art Beat and Art Box
Two projects have combined forces to bring artists back into the centre of Christchurch. Art Beat is a three month music, performance, exhibition and graffiti art initiative at Re:START in Cashel Mall, while ArtBox and its sister programme BeatBox provides gallery and studio space for artists and musicians in the City's Boxed Quarter. Both have received funding but are concerned about ongoing support as the city rebuilds. Martin Trusttum from CPIT oversees Art Box and he and Warren Feeney from Art Beat met Justin Gregory to discuss longevity and capitalising the arts.
1:53 Summer Star Trek
Trekky heaven, as a whole new generation discover the delights of the original Star Trek series. Director of Summer Star Trek Shannon Friday talks about choosing an episode to put on stage, trans gender casting and why the original series still rocks.

Summer Star Trek.
2:05 The Laugh Track
Matinee Idle's Simon Morris and Phil O'Brien.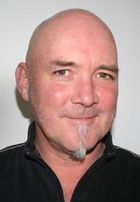 2:26 Musician and audio visual artist Tim Gruchy
Tim Gruchy (right) creates projections for big events, like art installations, music concerts and even opera. In fact he's the visual designer for Ainadamar, the New Zealand Festival's big opera for 2014. He explains why he loves new technology while never giving up entirely on good old analogue. 
2:35 Eyes of Madness
The reasons why people leave their homelands and migrate are considered in David Cole's novel Eyes of Madness.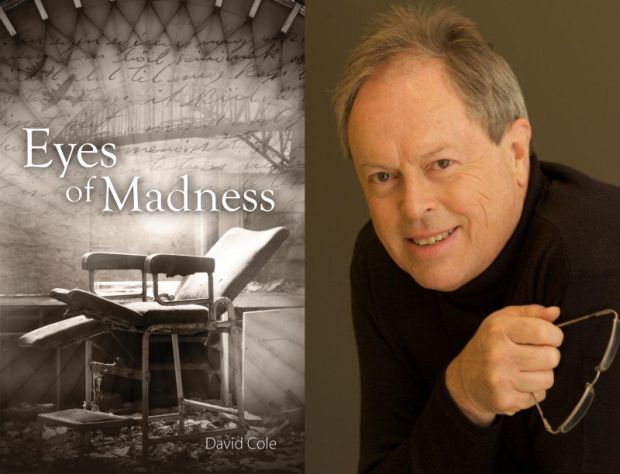 2:45 Poet Louise Wallace
Louise Wallace, who's never lost for words, remembers how Alzheimer's affected her grandmother in her new collection enough.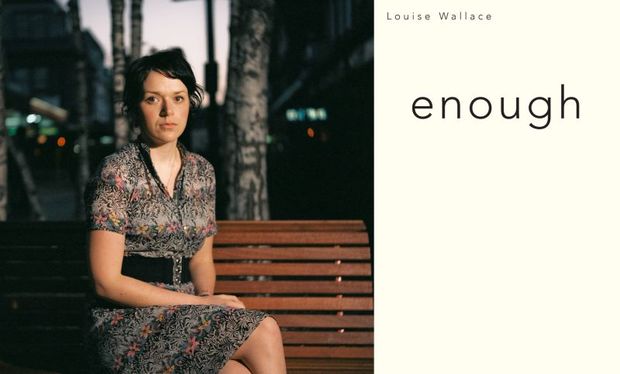 2:55 The Suitcase Royale
A chat to two thirds of Aussie trio The Suitcase Royale, who describe their style as "junkyard theatre". After 12 years of international touring and success, they're finally bringing their musical show The Ballad of Backbone Joe to New Zealand.
3:05 The Drama Hour
Skin Writing, the final episode of Exit Stage Left and a seasonal short story.