Arts on Sunday for Sunday 3 July 2011
12:40 Arts in Whangarei
Whangarei's art museum packs up and leaves the rose garden for a bigger central city site.
The Hub Galleries, Whangarei

Whangarei's art community is thrilled at the prospect of a new arts auditorium, but divided over whether it should be a concert hall, a theatre or a venue large enough to stage spectaculars. We talk to one of the interested parties, Nigel Harrison (right) from the Northland Sinfonia.
1:00 At the Movies with Simon Morris
Simon Morris looks at one little comedy, The Reluctant Infidel, and two blockbusters - Green Lantern, directed by Kiwi Martin Campbell, and Pixar's latest animated feature, Cars 2. He also wonders whether coarse comedy Bridesmaids is a feminist triumph, or something rather better.
1:30 Survive and Thrive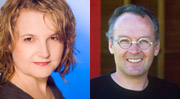 We chat to Nick Gerritsen of Crispstart, and Vicki Allpress Hill of The Audience Connection at an upcoming forum aimed at helping New Zealand artists to not only survive in these straitened times, but to collectively boost the country's economy.
http://www.thebigidea.co.nz/survive-thrive-2011
1:40 L'arte
Feilding-born Judi Brennan dreamt of becoming a fashion designer. It may not have happened, but she hasn't left her love of clothing or shoes behind.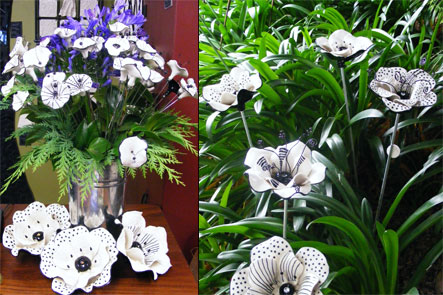 Ceramic plantlife by Judi Brennan
On the outskirts of Taupo in Acacia Bay, she works away in her studio to create a world in clay. Sonia Sly heads out to meet Judi for a guided tour.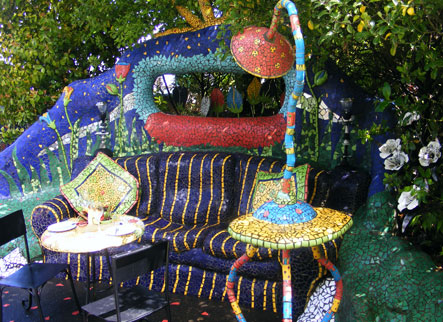 Judi Brennan's mosaic garden
1:55 Theatre review: On the Upside Down of the World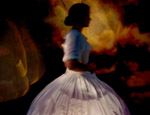 Kate Ward-Smythe reviews the Auckland Theatre Company's premiere of On the Upside Down of the World. It's based on the memoirs of a colonial woman who embraced her new home.
See photographs from the production
2:00 The Laugh Track

This year's Billy T winner, comedian Nick Gibb (left).
2:20 Christchurch design challenge
We cross live to Christchurch to talk to one of the judges and one of the entrants in a 48 hour design challenge to come up with a new look for part of the earthquake hit city's central business district.
2:30 Featured book: Yvonne Rust, Maverick Spirit by Theresa Sjoquist
Our featured book today is the biography of one of the Far North's best loved and hardest working artists, the late Yvonne Rust. Theresa Sjoquist talks about Yvonne's life and work in Yvonne Rust Maverick Spirit.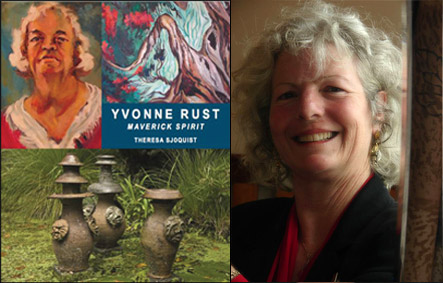 Theresa Sjoquist (right) and the cover of her new book
2:40 Short and Sweet Festival

Theatre's answer to cricket's 20-20 - the Short and Sweet festival of 10 minute plays. We ask contributor Thomas Sainsbury if this is a sign of things to come on stage.
2:50 Play It Strange: Matariki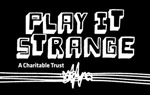 Mike Chunn, champion of New Zealand songwriting, about the Matariki Play It Strange CD we are featuring all afternoon.
If anyone would like to receive a copy of the CD they can email info@playitstrange.org.nz with their postal address.
2:55 Nga Nau E Wha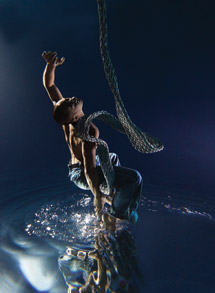 Ann Hunt shares her impressions of the latest production by dancers Taane Mete and Taiaroa Royal.
3:10 Radio Drama: Melon Cauliflower
An ageing man, Prospero, gains our indulgence and is freed of his past grief over the death of his wife.