Arts on Sunday for Sunday 6 February 2011

12:40 Waitangi Day
We cross to three events on around the country this busy Waitangi Day… an outdoor art project in Auckland called Lost Playgrounds at the Britomart Precinct, the Adam Classical Music Festival in Nelson, and Porirua's annual Festival of the Elements.
Right: James Campbell, who is performing at the Adam Classical MusicFestival. Photograph by Bruno Schrecker.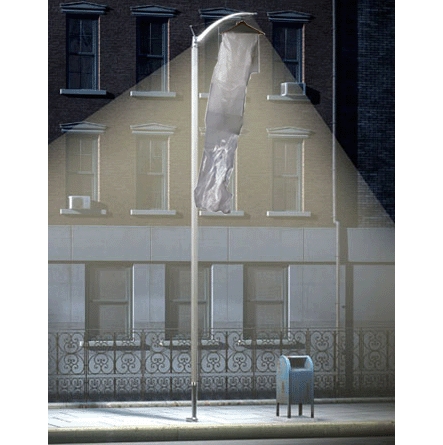 Lost Playgrounds by Nell Thompson.
1:00 Documentary Edge Festival
Directors Dan Shanan and Alex Lee run through some of the picks of this year's programme.
See stills from some of this year's films.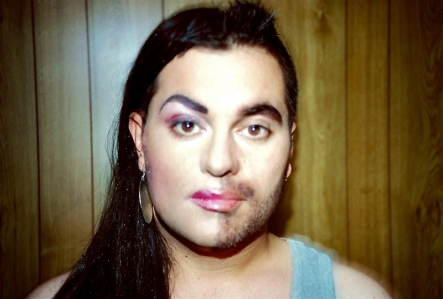 New Zealand documentary Is She or Isn't He.

1:30 Wellington arts funding
Wellington's Mayor Celia Wade-Browne (right) and Councillor Ray Ahipene Mercer respond to the increasing number of Wellington arts events that are biting the dust or being mothballed this year, and criticism that council arts funds are being siphoned off into Rugby World Cup events.
1:45 BEFORE AFTER: Let's build a better Canterbury
A debate on the architectural way forward for earthquake hit Christchurch ahead of an exhibition and series of talks initiated by the New Zealand Institute of Architects.
See images from the exhibition.

Contributers David Shepphard and Bernadette Muir.
2:00 The Laugh Track
American comedienne, Anne Brashier (below), who's made her home here in New Zealand.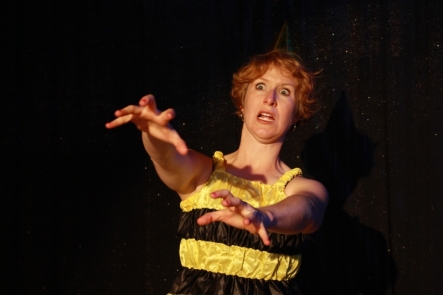 2:25 Operagasmic
Francesca Geach explains why it's important to take opera to venues outside the opera house and down to the local pub.
2:30 Chapter & Verse
Our featured books are the new poetry Crumple (Seraph Press) from Vivienne Plumb, and Wulf (Penguin), the debut novel from Hamish Clayton

2:55 I won't be happy until I lose one of my limbs
The latest play from Julie Hill reviewed by Kate Ward Smythe.

Nisha Madhan and Jeremy Randerson rehearsing for I won't be happy until I lose one of my limbs.
3:00 The Sunday Drama
Omar Sharif stars in a generational, family saga chronicling the life of a middle class family in an Egypt adjusting to the modern world at the start of the 20th century when Egypt was a British 'protectorate'. It's the first of three plays in The Cairo Trilogy - dramatised from the novels of the Nobel Prize winning Egyptian writer Naguib Mahfouz.