Arts on Sunday for Sunday 14 November 2010
12:40 Wildflower Sculpture Exhibition
Lynn explores Hastings' Wildflower Sculpture Exhibition, an open air showcase of the work of Central North Island artists, held in the gardens of the Russell family. She talks to several of the 40+ sculptors involved and to the family who make it all possible.
See images from the exhibition.
1:00 At the Movies with Simon Morris
Simon looks at three very different American movies. Red is an action thriller with an unlikely cast, including Dame Helen Mirren; The Killer Inside Me is a chilling drama set in the Fifties; and City Island is an old-fashioned New York feel-good family movie.
1:30 The Past Awaits
Simon is in conversation with visionary New Zealand filmmaker, Vincent Ward, who's just published a book about his long career.
See images from The Past Awaits.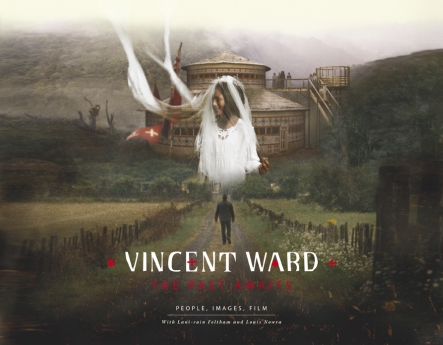 1:50 Ragged
Actor turned director Jim Moriarty has been using theatre discipline and its skills to help guide at risk youth for more than a decade. Sonia Yee finds out about his latest project.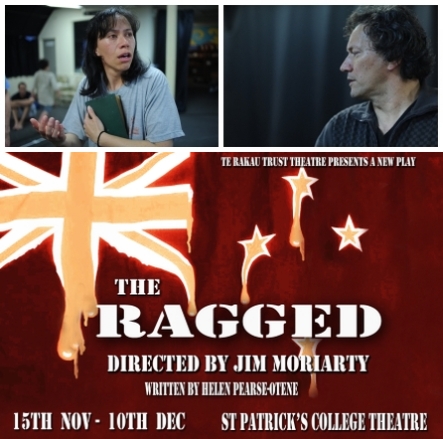 Top left: Writer and actor Helen Pearse-Otene in character. Top Right: Jim Moriarty.
2:00 The Laugh Track
We bring together three of this year's Billy T Award finalists - Nick Gibb, Urzila Carlson and Nick Rado.


From left: Nick Gibb, Urzila Carlson and Nick Rado.
2:20 The Sole Project: The Exhibition
The Sole Project teams some of the country's top visual artists with at-risk young people from South Auckland - Julie Hill finds out what they've come up with.

The Sole Project.
2:40 Chapter & Verse
Carl Nixon's latest novel takes on some hefty issues, from body theft to youth suicide to the recession. ….and Nelson based novelist Peter Butler creates a fictional small town based on his observations of living on the fringe.
3:04 Passage
Irene Pink reviews Passage, a multimedia performance looking into issues of forced migration, truth and reconciliation.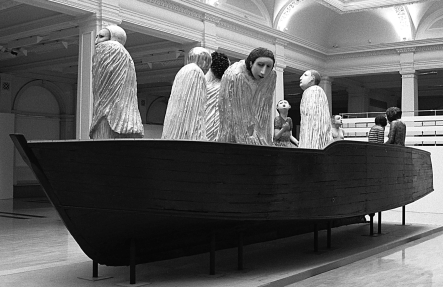 A sculpture that inspired Passage, The Longest Journey by Ana Maria Pacheco.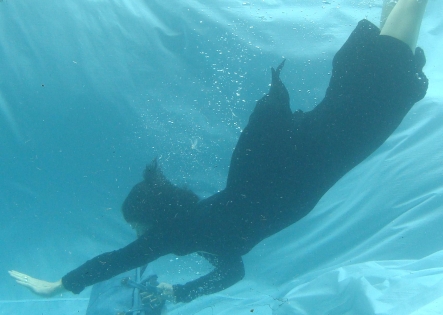 Passage
3:10 The Sunday Drama
A new play from playwright Philip Braithwaite called Meeting Jeff.