Arts on Sunday for Sunday 27 June 2010
12:40 Raising the Titanics
Mika reviews the new play from Albert Belz set during the golden years of Maori showbands.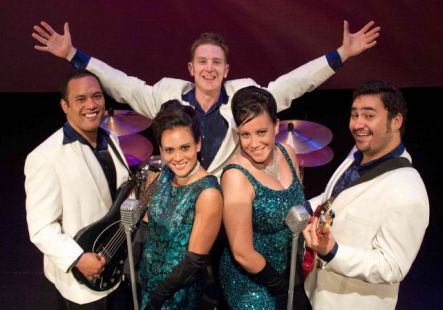 12:50 Panel discussion
Despite court cases and pleas from New Zealand filmmakers, pirating copies of films on DVD and the internet continues to plague the industry.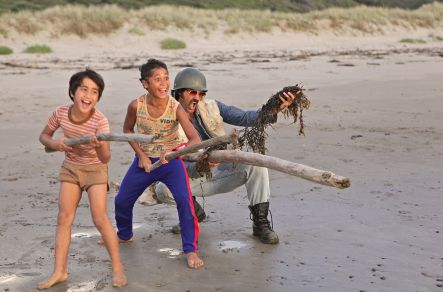 A scene from the film Boy, which is believed to have lost significant revenue through file sharing.
1:00 At the Movies
Simon Morris discovers the true purpose of The A Team, looks at yet another film about immigrants to America, and talks to the Incredibly Strange Film Festival director Ant Timpson.
1:30 New Zealand Post Book Awards
The head judge of the new-look New Zealand Post Book Awards, Stephen Stratford, responds to criticism of the slim-lined list of finalists, especially just the three for fiction.
1:40 West End star Paul Nicholas
Paul Nicholas, star of many of the biggest musicals of all time, talks about how the West End has changed since he appeared in the original London productions of Hair and Grease.
1:50 German photographer Helmut Hirler
Helmut Hirler has fallen in love with the New Zealand landscapes and we talk to him about shots he's taken on special infra red film that cast a new light on abandoned homesteads and cemeteries.
See a gallery of images by Helmut Hirler.

2:00 The Laugh Track
Cartoonist, David Henshaw, creator of Jock for the NZ Farmer, and co-author of Cowpats & Brickbats, Tales from the Waikato.
2:25 Mauritius
Dave Armstrong reviews the New Zealand premiere of a play which pits stamp collecting sister against stamp collecting sister.
2:30 Patrice Tipoki
Expat Patrice Tipoki talks about growing up with a touring musical family and taking over the coveted role of Elphaba in the Sydney production of the musical Wicked.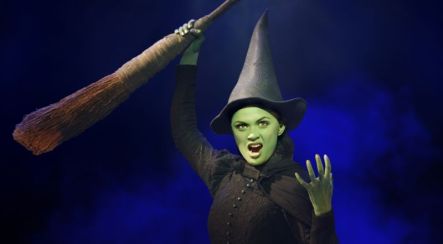 Patrice Tipoki as Elphaba in the musical Wicked.
2:40 Chapter & Verse
Our featured writer is poet Ingrid Horrocks who's new collection is Mapping the Distance, published by Victoria University Press.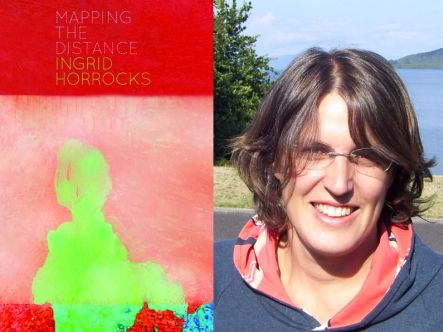 2:50 The New Zealand theatrical premiere in Napier of Let It Be Me, the story of how looking after someone with dementia affects their carers
3:00 The Sunday Drama
Roaring Trade is set in McSorley's, the second largest bank in the financial square mile in London where half the traders break the million pound barrier. Just how far are they prepared to go?