Arts on Sunday for Sunday 14 February 2010
14 February 2010
12:40 The Messenger
Bill Viola is a video-art superstar - after almost 40 years, we finally get to see one of his major works over here.
Bill Viola: The Messenger, 1996. Sound /video installation. Photo: Kira Perov
12:50 James Thompson, the Film Commission's new Head of Sales responds to criticism levelled at the Commission's choices by John Barnett last week
1:00 At the Movies with Simon Morris
Oscar darling, the independent American film Precious. Mel Gibson returns to the screen in an adaptation of TV classic Edge of Darkness. And Hugh Grant and Sarah Jessica Parker hide from the Mob, and the critics, in Did you hear about the Morgans?
1:30 New ballet
Choreographers Andrew Simmons and Christopher Simmons talk about creating new ballets - how they do it and why opening nights are hell.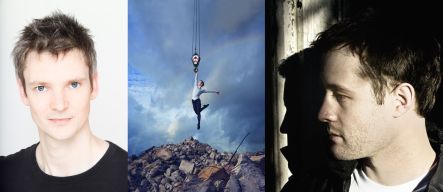 Left: Chris Hampson. Photo: Stephen A'Court
Centre: Image from the current TOWER Season - From Here to There
Right: Andrew Simmons. Photo: Ian Whalen cropped
1:40 From Glitz and Glamour to a Tarnished Crown - How Miss New Zealand Became Miss Anonymous
Dr Caroline Daley looks back to the days when beauty queens captured the hearts of the nation.
Maureen Kingi, third from left at the Miss New Zealand Pageant, Dunedin 1962
1:50 Historian Jock Phillips reviews the Anne Frank exhibition at Te Papa
Anne Frank: A History for Today exhibition

2:00 The Laugh Track
Critic turned performer, Dan Slevin (right), who's created an unusual adaptation of a story by author Martin Amis.
2:20 Lucy visits Wellington potter Kathryn Smythe who's effectively a one woman factory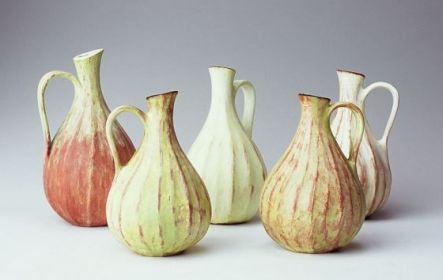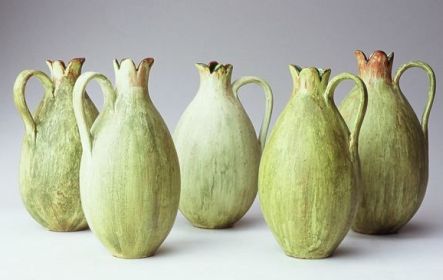 Katherine Smyth's much loved fruit vases inspired by her travels in the middle east. Photographs by Guy Robinson.
2:30 Chapter and Verse
We'll be finding out what it takes to organise the country's biggest literary event, and talking to author Paddy Richardson around 2:30 about her latest novel, Hunting Blind, about how families cope when children disappear.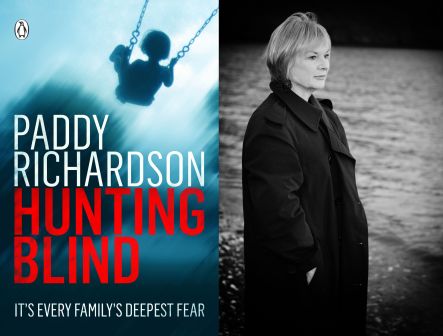 2:55 Cellist Francesa Mountford
Francesa Mountford's CV ranges from cabaret punk and carnival gypsy to indie rock and "nervous dolls dancing".
She performs live in the studio.
3:00 The Sunday Drama
The second part of our Student Shorts special, featuring the winners of the annual 15-minute playwriting competition.