Navigation for Afternoons with Jesse Mulligan
Brian Brake
Brian Brake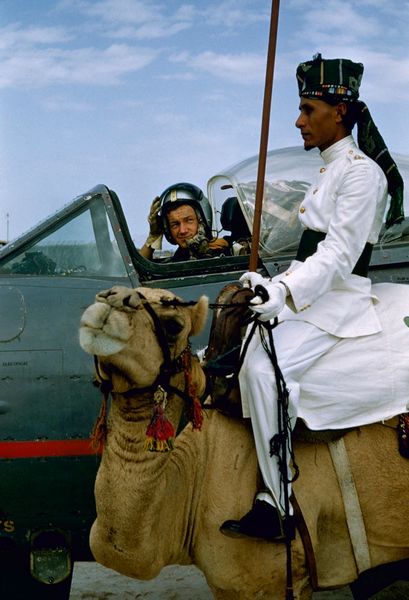 Camel rider of the Aden Protectorate Levies beside a jet plane on the RAF airfield, Aden, Yemen, 1956, by Brian Brake.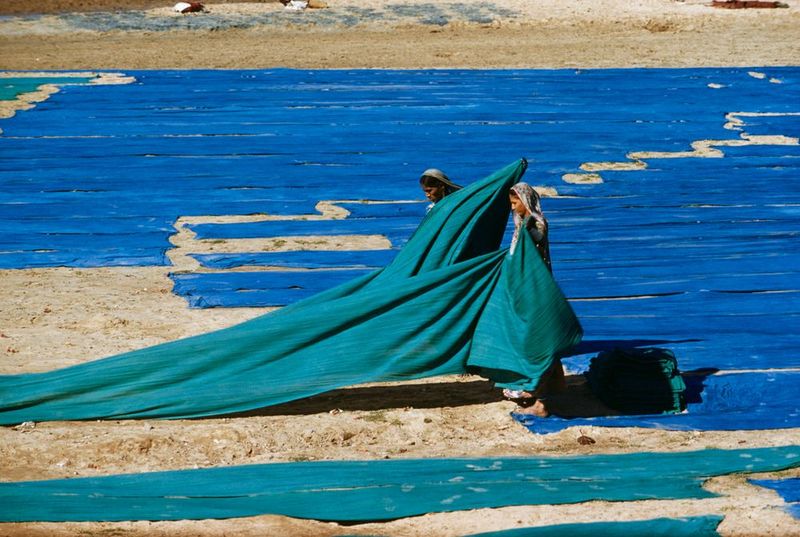 Gathering dyed cloth on the banks of the Sabarmati River, Ahmedabad, India, 1958, by Brian Brake.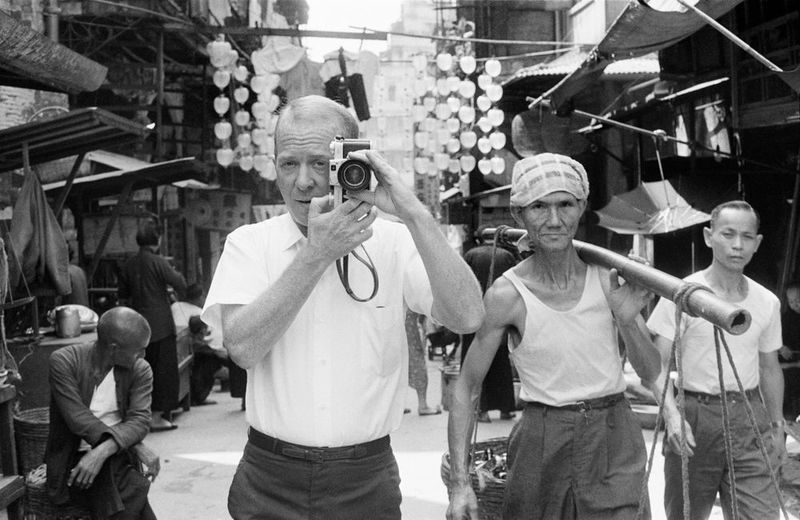 Brian Brake, Hong Kong, c.1964, photographer unknown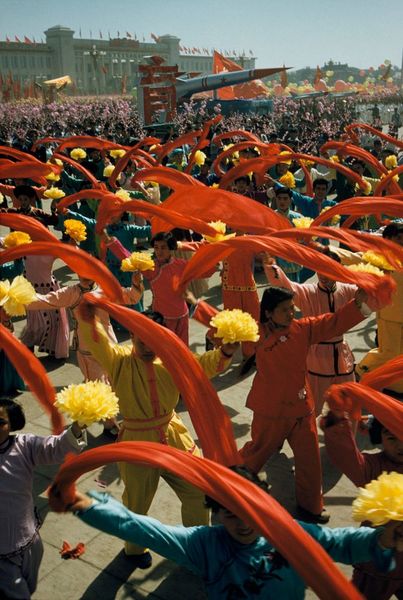 Parade on the tenth anniversary of the People's Republic of China, Tiananmen Square, Beijing, 1959, by Brian Brake.

Milford Sound, Fiordland, 1960, by Brian Brake.

'Monsoon girl', 1960. From the series 'Monsoon' by Brian Brake.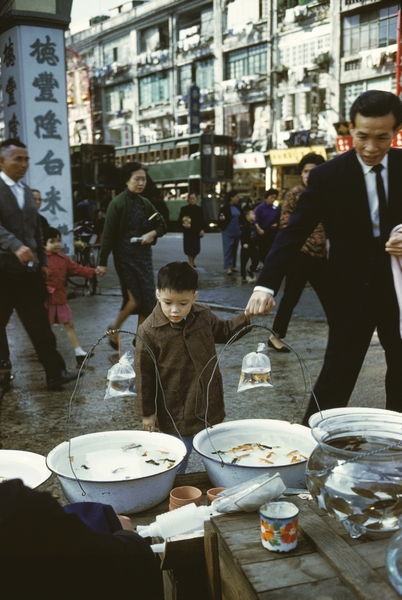 Boy at goldfish stall, Hong Kong, 1961 by Brian Brake.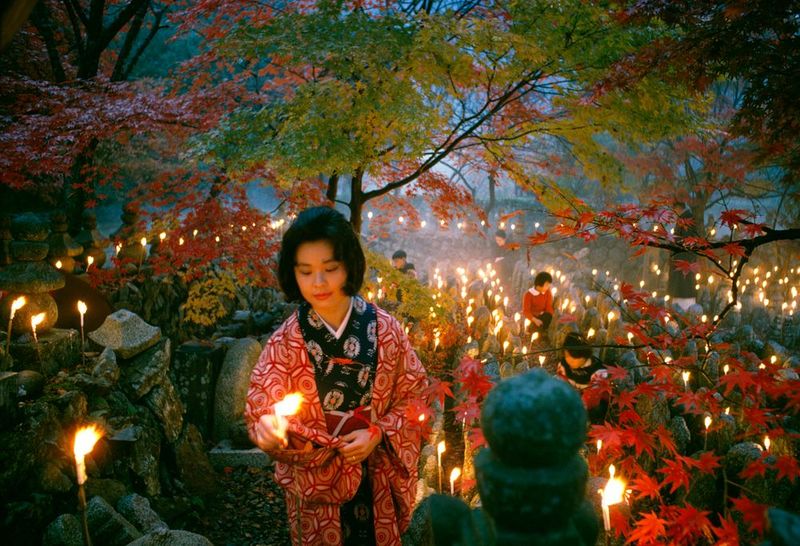 'Offerings to the unknown dead, Kyoto' [Toshi Satow offering a candle], 1964, by Brian Brake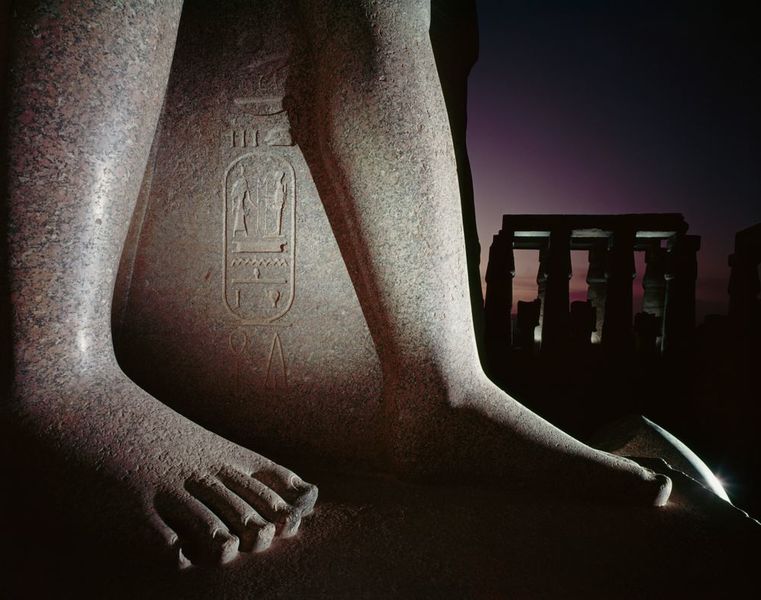 Feet of a statue of Ramses II, Luxor Temple, Thebes, Egypt, circa 1966.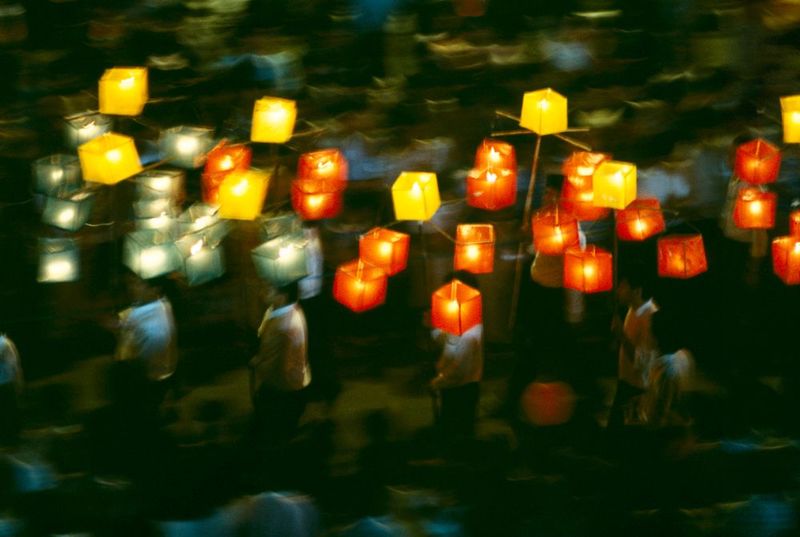 Brunei, 1987, by Brian Brake.
The images in this gallery are used with permission and are subject to copyright conditions.