A history of ghosts and a trip through the world of the paranormal.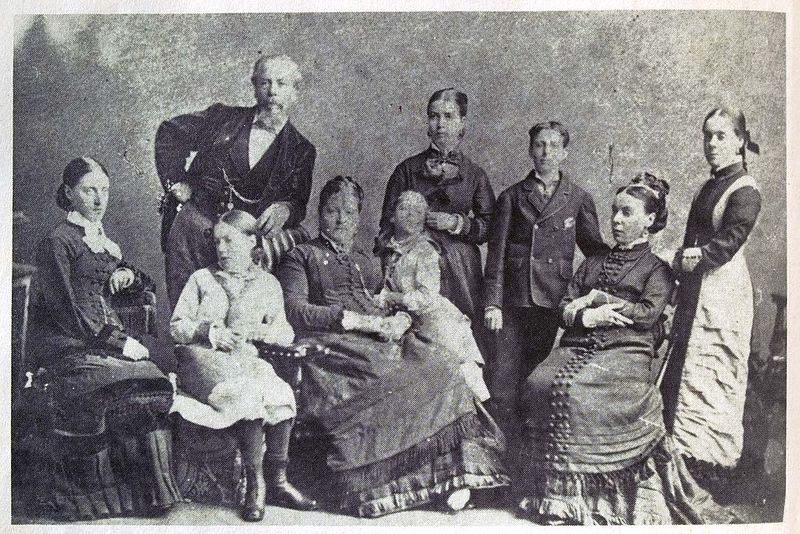 William Larnach with family 1878.

Larnach's Castle, now mental home, Dunedin, by Muir & Moodie studio, maker unknown. Te Papa (C.012349)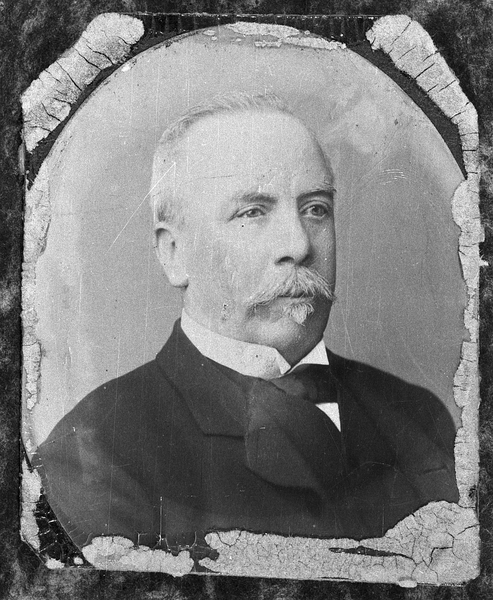 1893, William James Mudie Larnach. General Assembly Library :Parliamentary portraits. Ref: 35mm-00123-d-F. Alexander Turnbull Library, Wellington, New Zealand. http://natlib.govt.nz/records/22816479,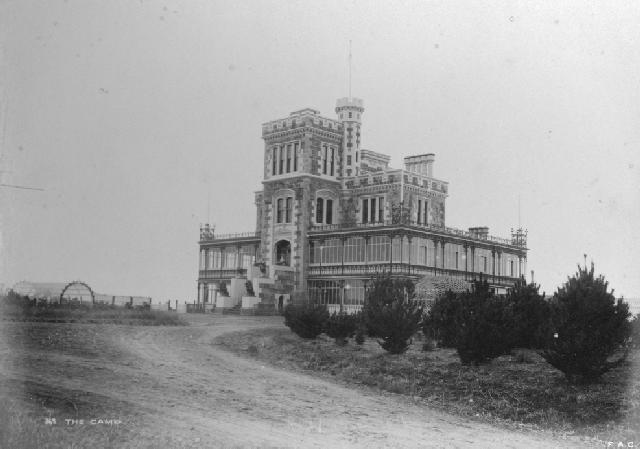 A photograph captioned as depicting the camp on Larnach Castle near Dunedin. Date unknown, possibly 1880s.
The Phantom Canoe: A Legend of Lake Tarawera, by Kennett Watkins. 1888.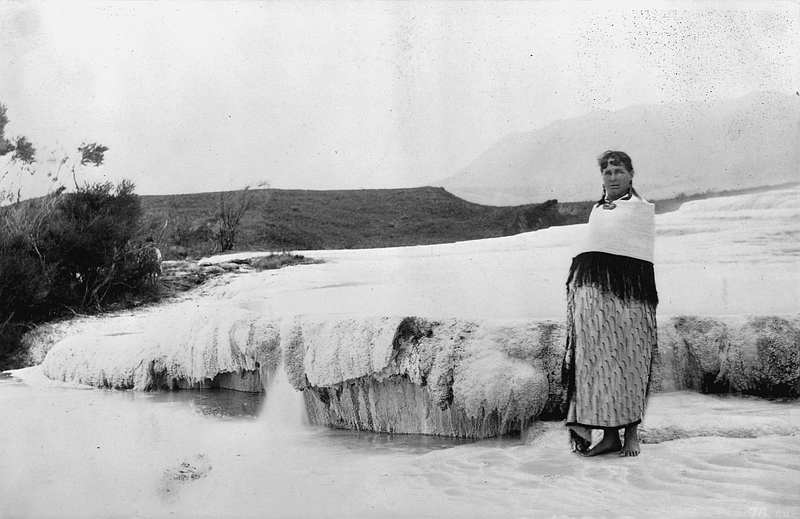 Sophia Hinerangi, the guide who described the spectral seen on Lake Tarawera in 1886. Valentine, George Dobson, 1852-1890. Sophia Hinerangi on the Terraces at Rotomahana - Photograph taken by George Dobson Valentine. Kirk, Thomas William, 1856-1936 :Photograph album. Ref: PA1-q-138-021. Alexander Turnbull Library, Wellington, New Zealand. http://natlib.govt.nz/records/23149941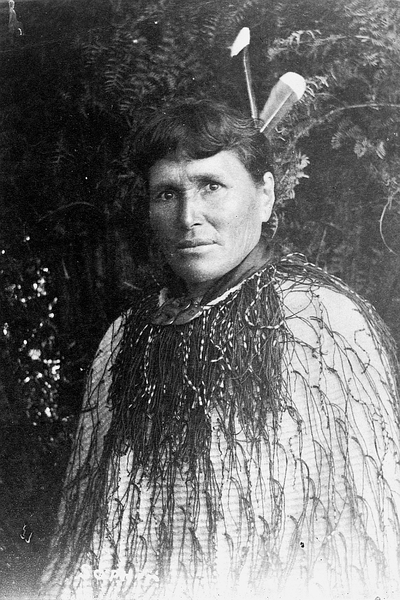 Sophia Hinerangi, the guide who described the spectral seen on Lake Tarawera in 1886. [ca 1870s-1880s] Ref: 1/2-073835-F. Alexander Turnbull Library, Wellington, New Zealand. http://natlib.govt.nz/records/23069062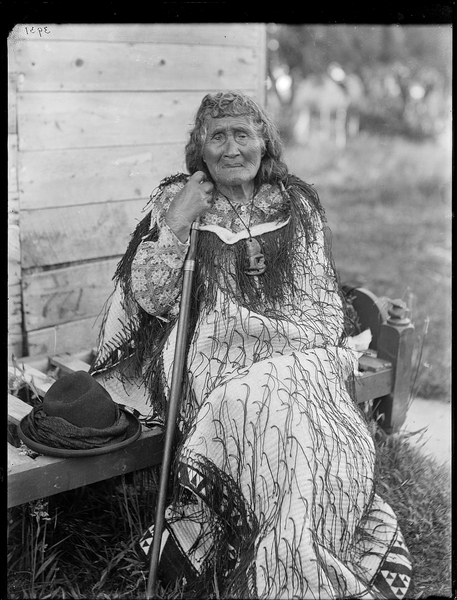 Sophia Hinerangi, the guide who described the spectral seen on Lake Tarawera in 1886. Full-length portrait of an elderly Sophia Hinerangi (1911). Photograph taken by William Henry Thomas Partington. Auckland Star :Negatives. Ref: 1/1-003104-G. Alexander Turnbull Library, Wellington, New Zealand. http://natlib.govt.nz/records/23076389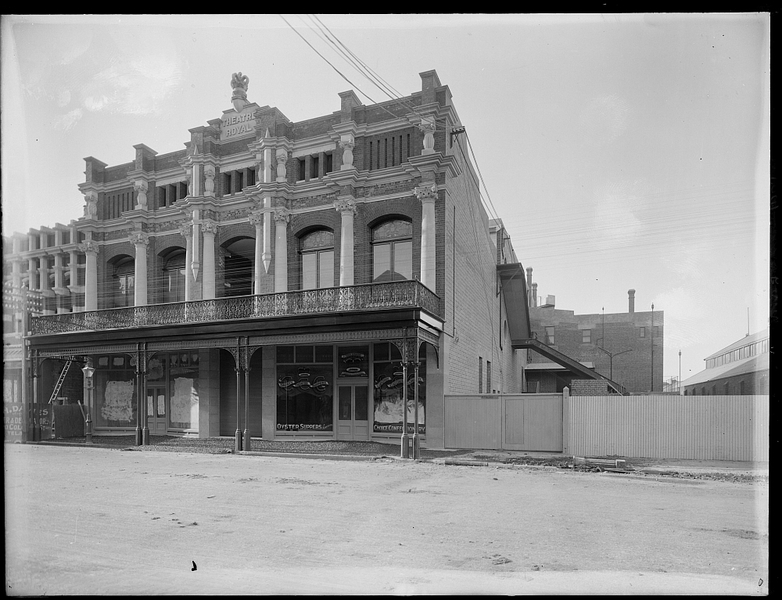 The Theatre Royal, Christchurch. Webb, Steffano, 1880-1967 : Collection of negatives. Ref: 1/1-005371-G. Alexander Turnbull Library, Wellington, New Zealand. http://natlib.govt.nz/records/22773349